and the Little Blue Backpack
I'm Amber. And I'm pretty normal. I have a 9-5 job. I live in Minneapolis, Minnesota. I love college football (#goblue), and coffee, and too many beers on the weekend. I spend time reading books and listening to podcasts. I don't love working out but I do it anyway. I love tacos and sushi. And I'd wear a pair of gray sweatpants every day if I could. I'm just like everybody else!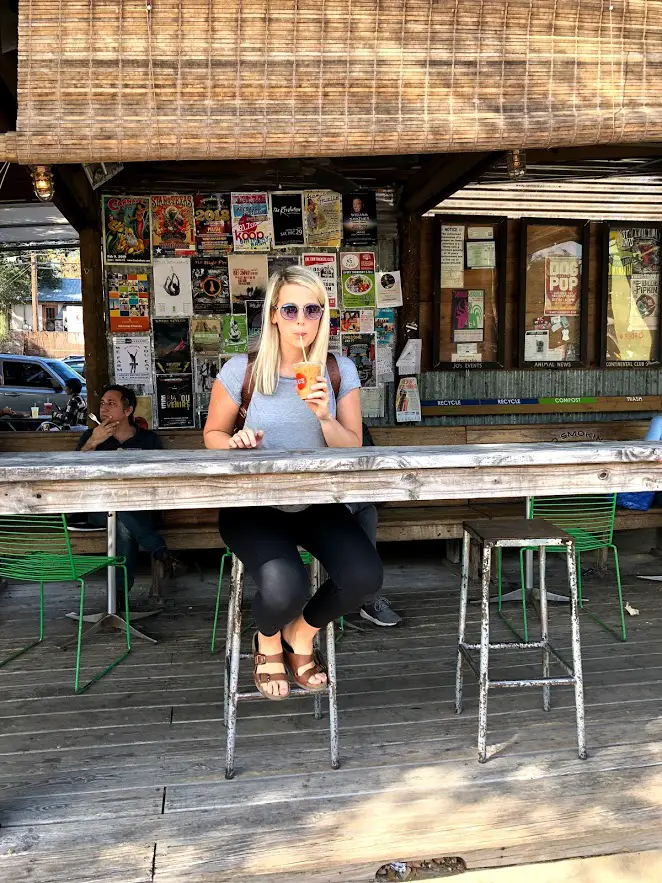 But there is something that makes me a little different: I'm happiest on the go.
I always have my next trip planned. Probably my next few! And I'm gone more weekends than I'm home. That means day trips throughout Minnesota, road trips up north, long weekends across the country, a week in Aruba every February, and saying YES to just about any trip someone asks me to join in on.
And I love to write about it.
I want to share experiences and show just how underrated Minnesota and the entire Midwest is! I also want to prove that "traveler" doesn't mean quitting your job and backpacking through Europe or living in Bali for a month. It's for the normal people, too. People just like you and me!
My mission is to inspire the traveler in all of us.
YOU can fit more travel into your lifestyle, excuses aside. You can explore and find new experiences, make memories, and reach deeper connections. All it takes is a bit of inspiration, you guys. And you've found it.
Thank you for being here.
It's the perfect place to be if you're ready to add more travel to your life. Explore the site. Read about where I've been and what I recommend.
Here's what's fresh!
Oh! And I can't forget, Little Blue Backpack! The trusty, dependent, little bag given as a gift (hi, mom) that not only carries my essentials for a weekend away but inspires an entire blog that was born in October 2018. And really niched down to the Midwest in 2020 thanks to the pandemic #silverlinings