If you're a traveler, learning how to reduce travel stress is important. Travel is not all unicorns and rainbows. New experiences and exciting opportunities come with a lot of planning, saving, and navigating an unfamiliar place. Travel stress can derail your trip and shed a negative light on what is supposed to be a positive experience.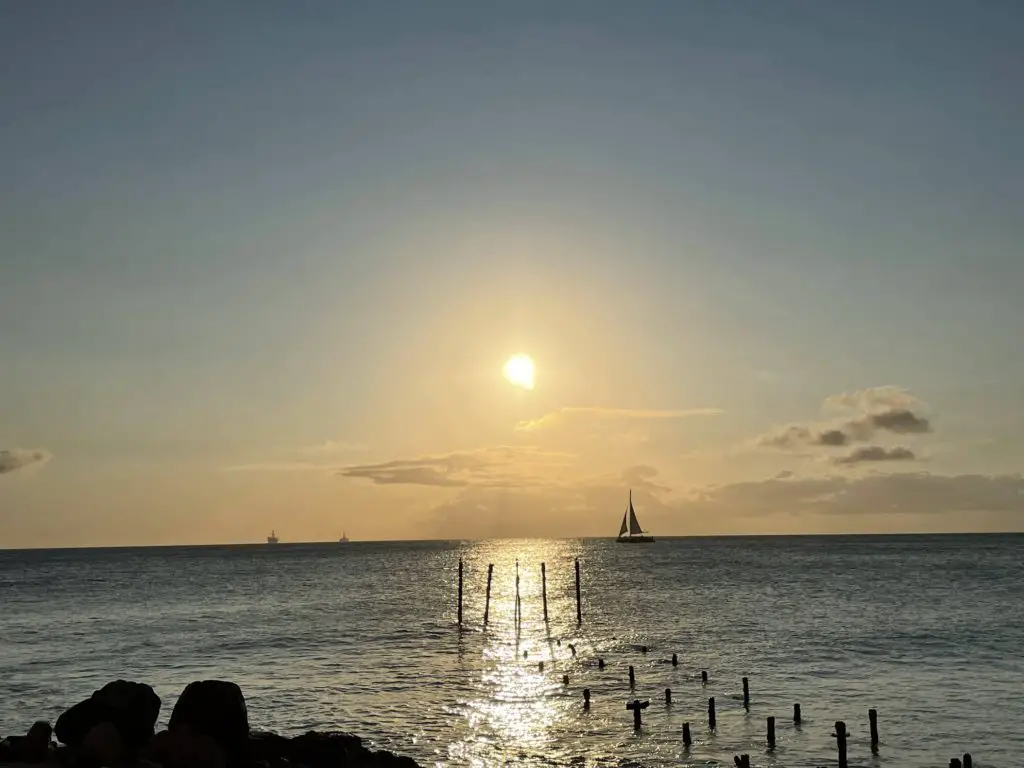 You may worry about how much money you're spending—somehow one martini turned into three and a stop for pizza on the way home. And this was after your friend talked you into giving the live musician a $20 bill (he was hot!) Or maybe you're wondering what's going on back at home. Or you don't want to go home at all!
Travel stress, unfortunately, is inevitable and can come at you in a variety of ways.
Things can get overwhelming and frustrating whether you are just starting to plan long trips or are going home tomorrow. Luckily, there are ways to escape it. Read 9 common travel headaches and how to reduce the stress surrounding them in effective ways.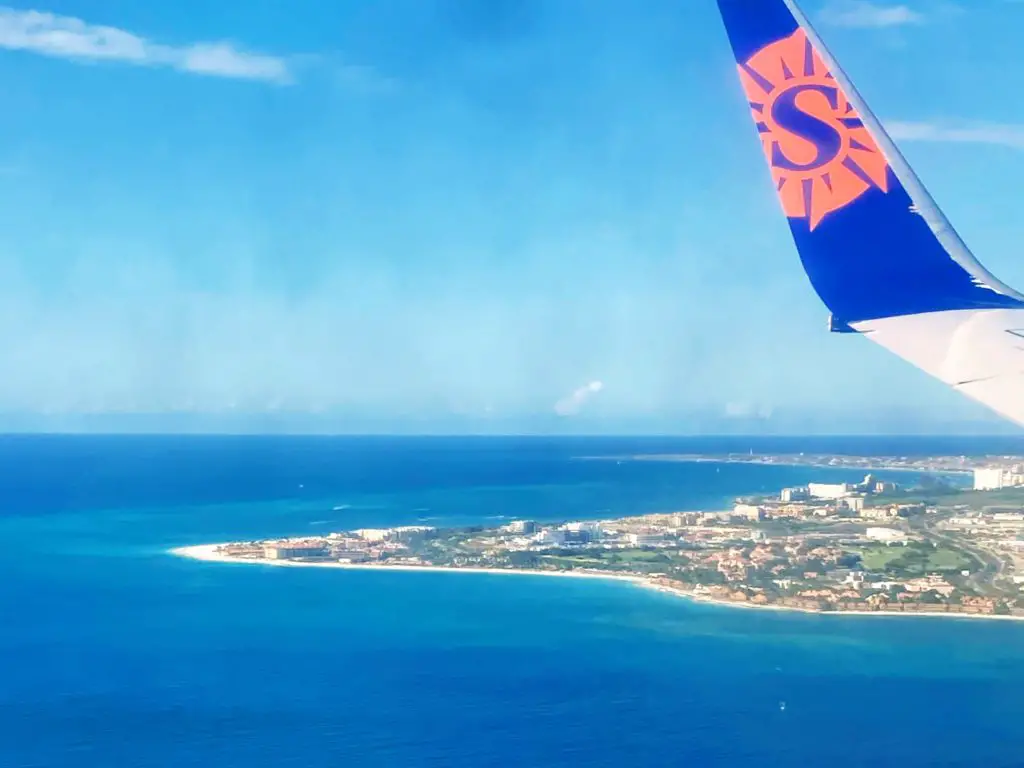 "How am I going to plan everything?"
You are so excited for your big trip and immediately take to Google. "What to do in [CITY]." Instantly, you're hit with literally millions of results and things start to take a turn. How in heavens name am I going to plan this? What is a must-do? What should we skip? Should we be going for more days? Where should we stay?
Talk. About. Overwhelming. The key is to avoid thinking about everything at once—which is easier said than done. Next time you find yourself doing a travel agents job, try these tips to reduce stress during the planning stages:
Get organized
Dedicate an hour to write down everything you need to do. Find a place to stay. Check flights. Research attractions and experiences. Get passport. Etc etc.
Do one thing at a time
You don't need to do it all right now. Your focus will serve you better when you only concentrate on one task. Break it down and don't stress yourself out by trying to find flights at the same time you're researching the best coffee shop in town.
Plan 1-2 things per day
You do not need every minute of your trip planned out! Half the fun is unexpectedly finding your new favorite bar or meandering into a random hat shop. As you research, pick a couple of things that sound up your alley in order to have some direction, but leave it at that and let the rest happen naturally.
Ask for recommendations when Trip Planning
Pick your friends' brains. The best recommendations are from those you know!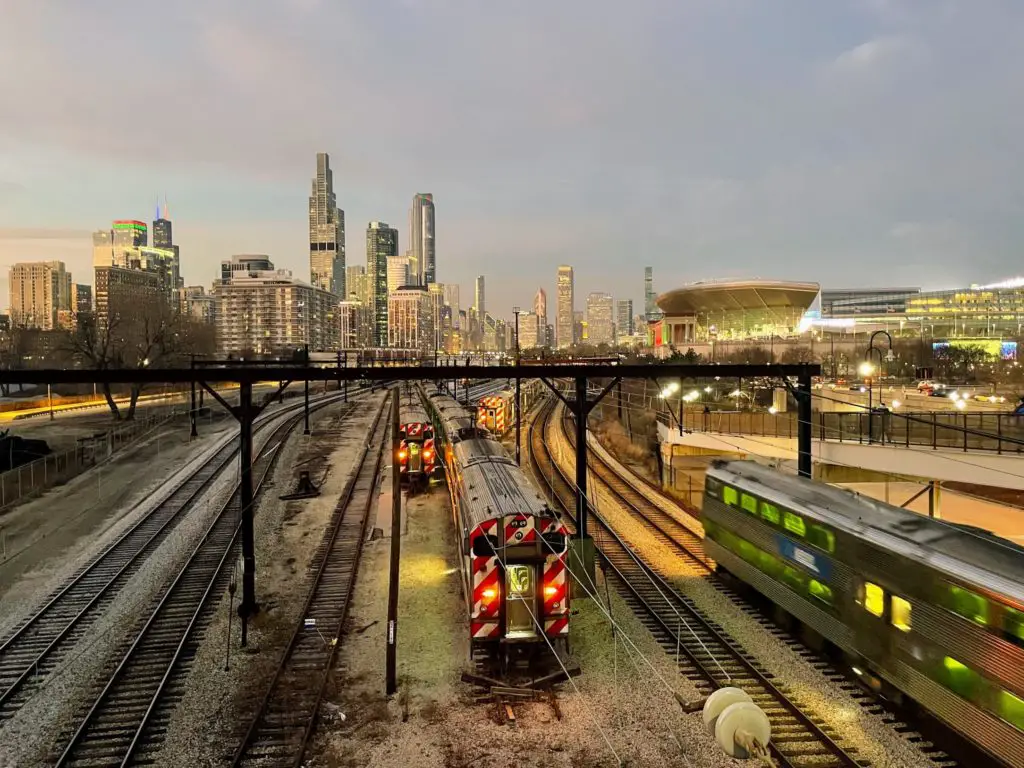 "Packing…AGH, I am the WORST."
This common travel stressor is so avoidable. The issues come with overthinking and a lack of planning. Remember, THEY ARE CLOTHES. Not keys to the passageways of eternal life. It's going to be okay. Here is how to do it stress-free:
Check the weather/identify activities
Get a good idea of what you need to pack. If it's a ways out, just Google "[CITY] weather in [MONTH]." In addition, what are you going to be doing? Swimming, hiking, exploring the city? A general idea will go a long way.
Make a Packing list
I typically create an iPhone note with each day of travel listed. This doesn't mean I need to wear it on that day, but it keeps track of how many outfits I am bringing. When it comes to packing, this is a good tip that is my saving grace in order to reduce travel stress levels.
Pack by outfit
Oh I love this top. This one is new, I'm bringing it. Loooove these jeans. These shoes hurt my feet but eh, gotta show them off. Do not, I repeat do not, throw random clothes in your suitcase. If you decide on one top, take bottoms/shoes that go with it.
Start early
Don't wait until the last minute! Start to lay your clothes out a week in advance. This will give you time to determine what you actually need and choose the perfect outfits as your plans start to come together.
Pack light
If you need to think about it, you don't need it. For more on this, get my Ultimate Packing Guide: 3-4 Day Trip.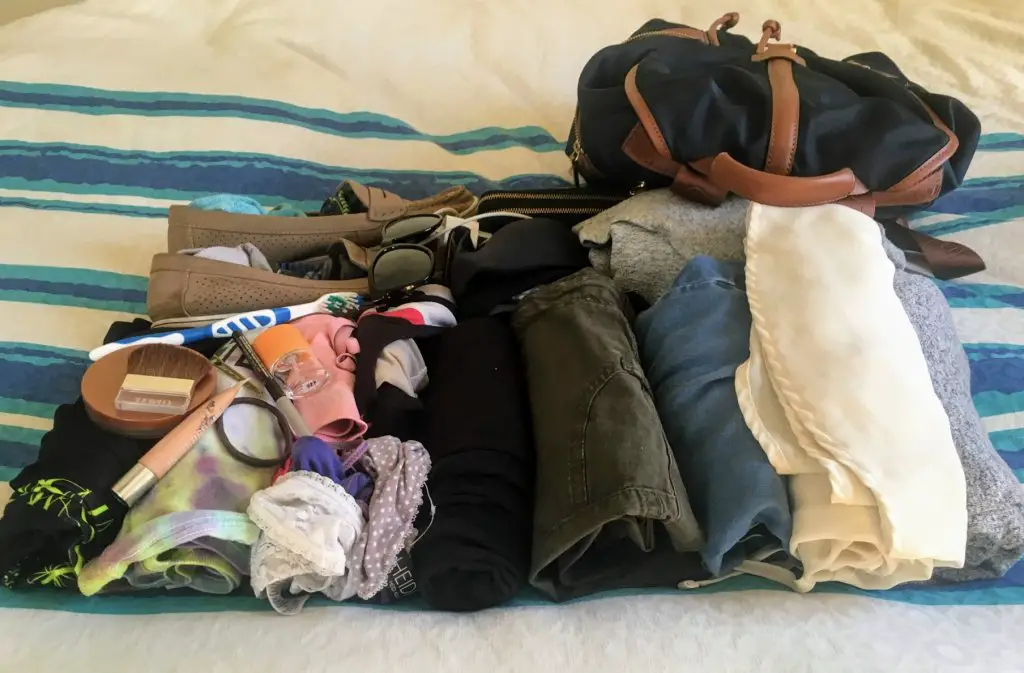 "I hate flying."
For many of us, the airport is scary. So many people, so many rules, fees, long lines, and flight delays. Then, there's the actual sitting in a tube of circulating air next to the antsy toddler. If airports and planes are causing you stress, here are my tips:
Determine what part is actually stressing you out
Don't let one or two stressful situations turn into seven or eight—a guaranteed way to reduce travel anxiety and stress. Getting through security does not need to transfer over to lost luggage, turbulence, or delays.
Tackle it head on
Is airport security the issue? Get there a little bit earlier to give yourself extra time. Is lost luggage worrying you? Make sure very important items are in your carry-on. The turbulence got your belly rolling before it even happens? Plan to watch the flight attendants when things get bumpy. They're likely chatting away with their coworkers, no fear in sight. If they're not worried, you don't need to be worried. If the anxiety actually comes from being in the airplane, try watching tv shows, or having a glass of wine. It might be worth seeing a doctor as well.
These go beyond me telling you to turn to drugs and alcohol (unintentional, btw ha).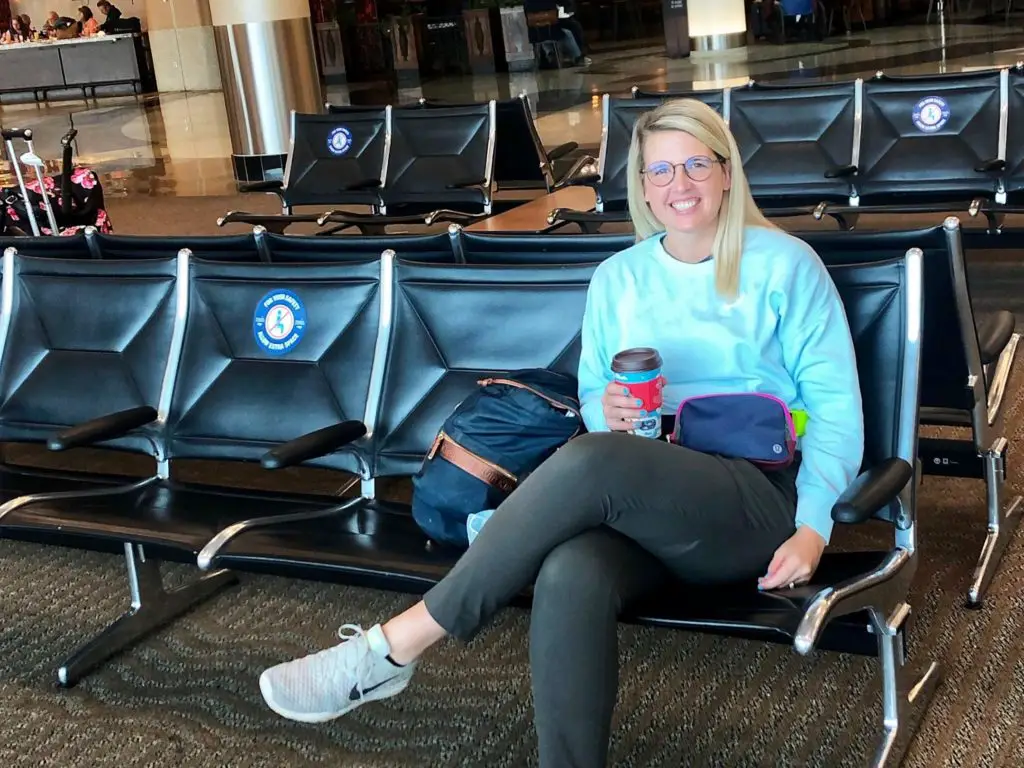 "I wonder if things are okay at home."
Did I shut the garage door? I hope Pam remembered to water my plants. Shoot—did I respond to that email before I left…? The kids are probably so sad without me. The bad news? Most of these worries are unavoidable—we're human. The good thing? We can minimize their impact.
Connect with a neighbor/friend
Let others know you are leaving so when they see your garage door open, they know to head over and shut it. It's nice to know someone has their eyes on your house and is a quick text away for peace of mind.
Set a time to touch base with those at home
If you left your kids behind (woot woot!) then it's your time to enjoy. That said, schedule a time before bed, before school, whenever works, just to talk to them. It will help you feel at ease.
Meet with those at work before you go
Set expectations (you won't be checking email, projects can wait until I return, etc.) and make sure someone is capable of performing your tasks in an emergency.
Practice being present
Reduce your travel stress by taking a deep breath with your eyes shut and repeating at least five times—a great stress management technique in any situation . Center yourself, remember where you are, and recognize that you will return to real, life but it's time to enjoy the moment.
Also, if you did forget something, don't worry. At least you're not Kate McCallister. She left her kid behind to fend off burglars. More than once… #worstmomever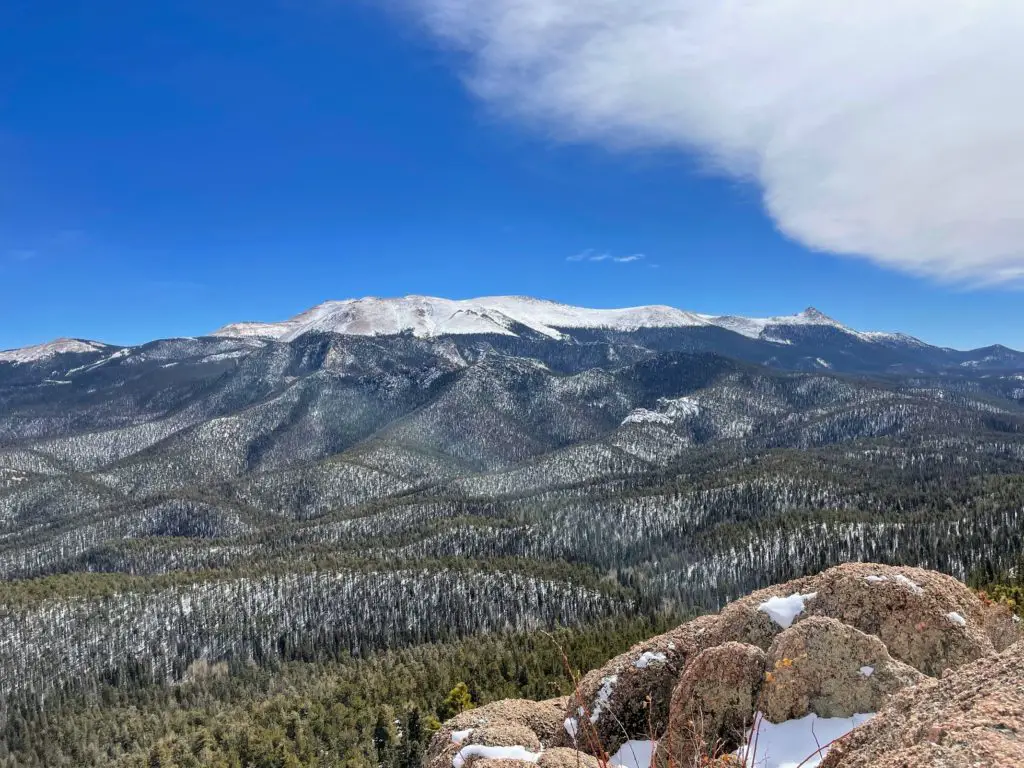 "I'm spending too much money"
You know how it goes. You can't say how many times you have swiped your credit card, but it's a lot. You have racked up numerous unexpected expenses and now instead of enjoying your surroundings, you're wondering if you're going to need to sell your house when you get home. Here is how to avoid it:
Be realistic
Only book vacations you can afford. Going beyond your means is a sure-fire way to stress yourself out.
Book accommodations in advance
Check for hotel deals, visit Groupon, and read blogs to figure out the best ways to get the most bang for your buck. Major cities often have attraction passes that allow you to see multiple at a discounted price.
Set a daily budget
Don't let yourself run wild by saying oh well, I'm on vacation. Though it's fun and completely fine to splurge sometimes, it's never worth doing recklessly. Make sure you value the purchases you are making. More on that here.
Happy Hour & Snacks
Discounted food and drinks? Sign yourself up. And always bring hearty snacks with you to keep in your bag. It'll feel like free food when you dig into them!
Figure out plans that don't cost a dime
How can you get out and explore without spending money? Hiking, beaches, window shopping at quirky stores, and self-guided walking tours are great way to save money.
If this area is particularly stressful for you, check out my 5 Tips to Save Money for Your Next Trip and 5 Tips to Save Money During Your Vacation.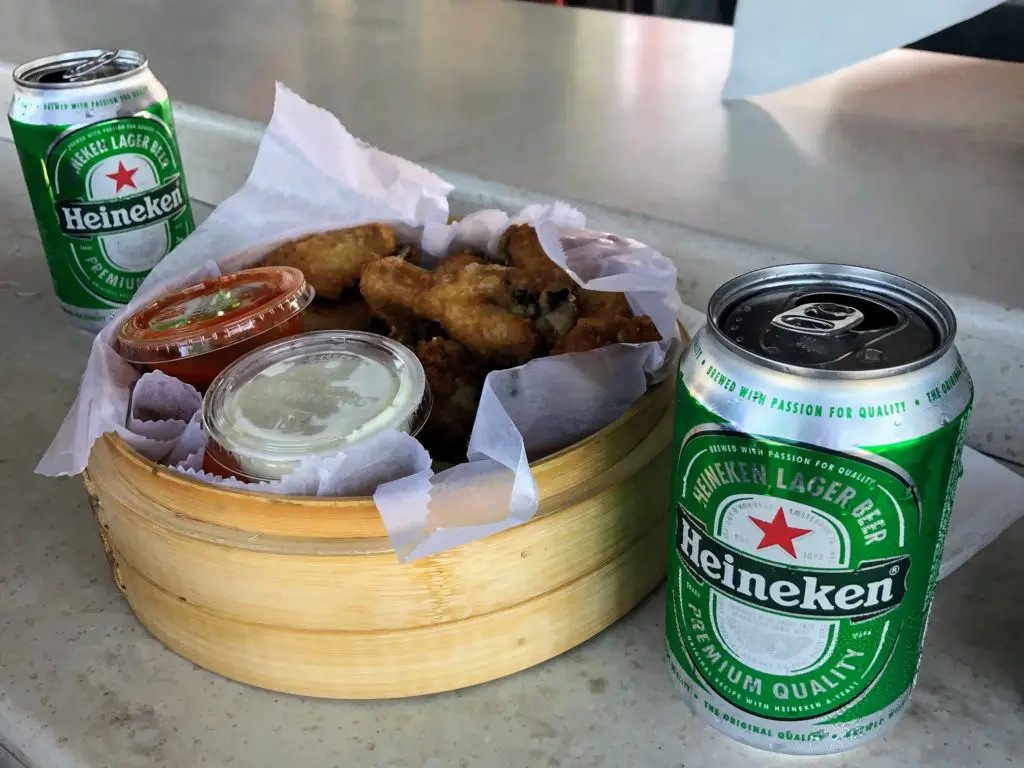 "I'm not having fun."
The anticipation for your trip is said to be great for your health—as healthy as the trip itself. Who wouldn't daydream about waking up when you please, not working or caring about calories, and drinking beer by noon? That said, it's easy to let your brain wander into a world of perfection that is going to lead to disappointment. Your life is not an Instagram feed.
Reigning in your expectations is key to reducing your travel stress. It is 100% normal and healthy to daydream but don't expect everything to go perfectly.
Understand negative things will happen
Embrace them! Did something bad happen? You will probably be able to laugh about it one day. And now, you know for next time and have tips to share with others.
Don't let one negative experience spiral into another
Did you pay $35 for a less-than-stellar museum? The hyped restaurant was a letdown? Who cares? Move on. Don't let it impact your next adventure.
Phone detox
Stop missing what's going on around you because your eyes are on your cell phone. This is only triggering your worry about what's going on back at home. Tip: your camera still works in airplane mode! And I know you're popular—all your texts/emails come through when you switch it back.  
Do an unexpected Favorite activity
Go somewhere you didn't expect to, order a fancy drink, eat something you've never tried before—one experience can turn your mindset (and trip) around just like that.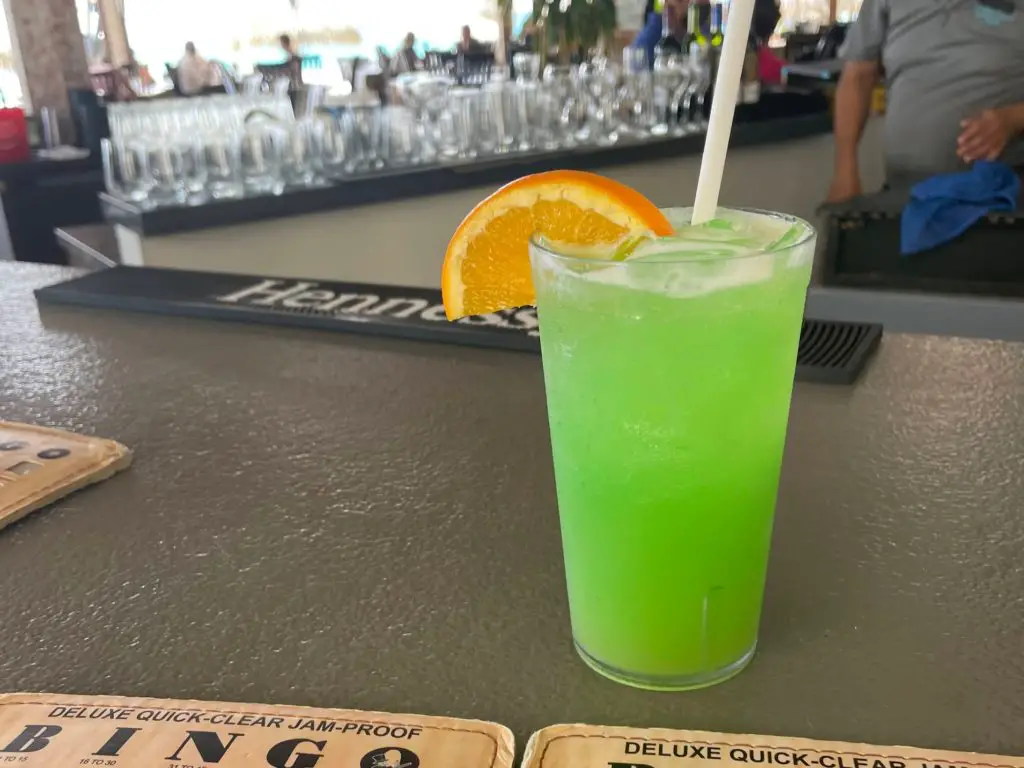 "They don't want to do what I want to do."
Everyone's different. Some of us love the beach and to let things happen naturally. Others love the exploration, museums, and shopping. If you are traveling with others, make sure everyone has a voice.
Pre-travel discussion
Make sure you connect with those you are traveling with and have a chance to discuss what you are looking to get out of the vacation. This will help avoid a bad experience overall.
Pick one priority per person
What is one thing everyone considers a must-do? Hopefully the people you are traveling with are somewhat like you and you can agree on most things.
Be open
Don't shut something down because you don't think you are going to have a good time. Traveling with others is give and take. And new is good for you!
Don't be afraid to go your separate ways
If you're having trouble agreeing, there is nothing wrong with doing your own thing or splitting off in two's. Everyone is on vacation and should be able to do what they want to do. Don't take it personally. You're not tied together! Hit up Google Maps and find something fun to do nearby.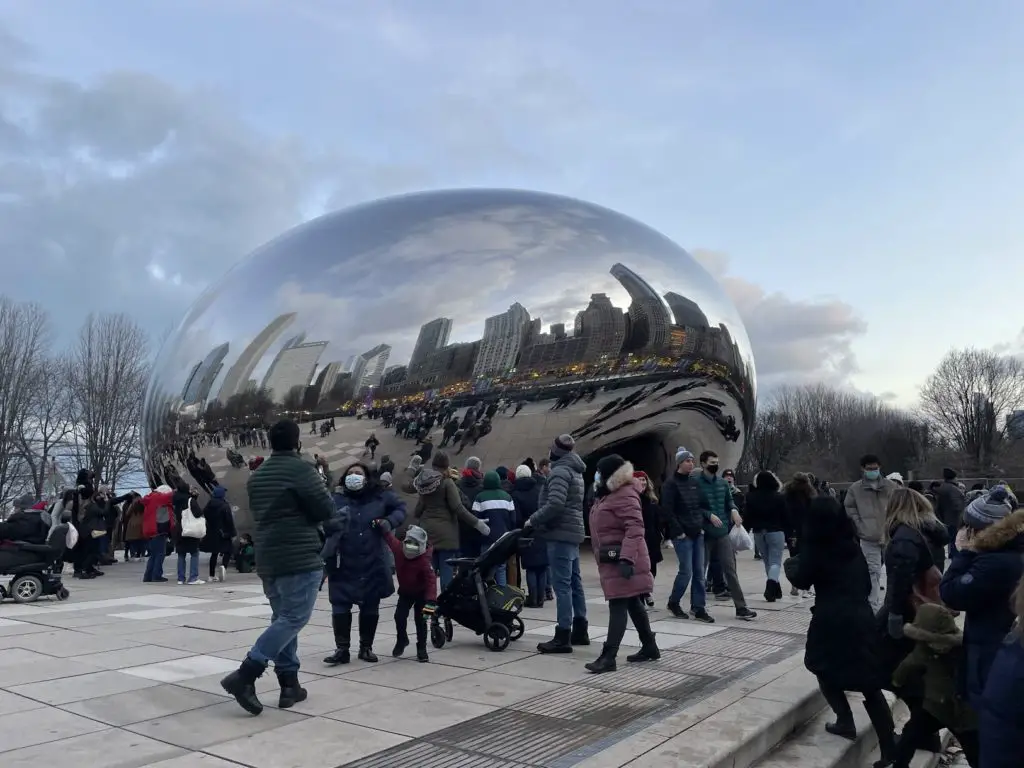 "I'm not ready to go home."
It's the last day and you have that pit in your stomach. Real life is peaking around the corner like Tom eyeing up Jerry. It cannot possibly be time to face reality.
Have something fun planned on your last day
This is the first step! Give your last day some excitement vs. relaxing which is going to stir up those ugly reality thoughts in your head. Distract yourself. You don't want to be worrying about a problem early.
Pack before you leave for the day
The morning of the day before you leave, get packed and ready to go to reduce travel stress. You will be able to pack in a better mood than you would the night before. Plus, enjoy your adventurous day without the thought of my clothes are everywhere.
Don't make a future problem a present problem
You can't ruin your last day (or two) with thoughts of having to leave—you haven't left! Save the misery for when it's actually happening. You spent money, planned everything out, and are still experiencing new things. Enjoy it.
Look at your pictures—with positivity
If you can't shake the sad feeling, go through your camera roll—though make sure you are doing it with a positive lens. Take in everything you have experienced so far, the memories you've created, and the pictures you will get to print out and cherish for a lifetime. Let them cheer you up. You can cry at them on the plane tomorrow.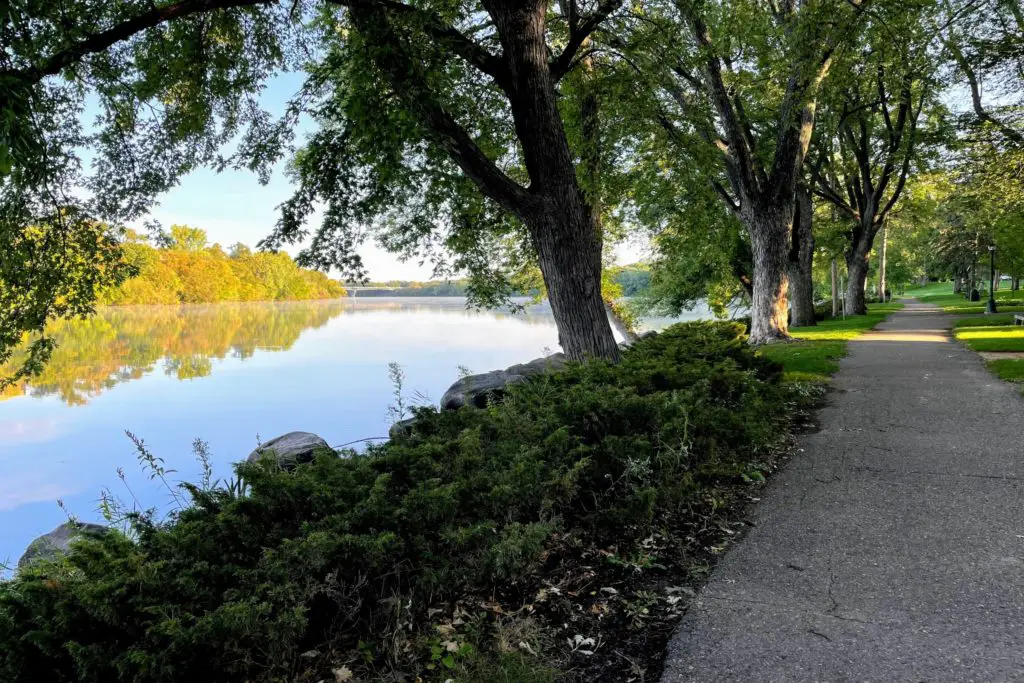 "Wait…my problems didn't go away."
You just got home. Both your mailbox and inbox are full. The dog chewed your throw pillows. Pam let your fern die. And your car still needs an oil change. Hey, reality! It is SO good to be back. J/k—this sucks. I know. Here are tips to ease back in.
Have something fun planned once you return
Don't come back to the most boring life ever. Plan something. It doesn't need to be exuberant, but can at least distract you and ease you back into reality. Plan dinner with a friend and tell her all about your trip. Schedule a date to happy hour and a movie. Or…start planning your next trip!
Understand that vacations can reduce stress, but they do not solve your problems
Your goal is to come back rejuvenated to attack your problems. Not bring home the travel genie to make them go away.
Control what you can control
Make sure you come home to a clean house—dishes are done, there's no old food in the fridge, things are picked up, etc. Walking back into your home will feel that much better and cause less stress.
Accomplish a small task
Get yourself back into the swing by getting back into your routine. Empty you suitcase and throw it in the wash, make a quick run to the grocery store, or get a workout in. You are likely not going to want to do these things, but push yourself. It will make you feel better in the end and reduce travel stress.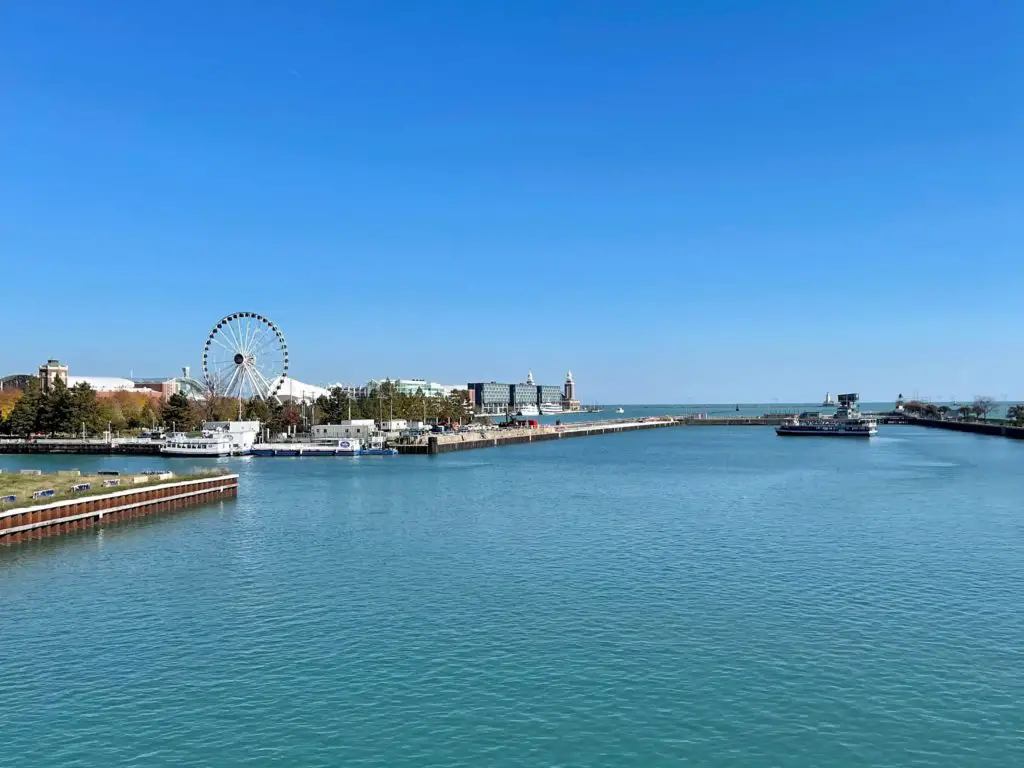 Travel stress happens to everyone.
There are so many moving parts that it's hard to avoid. But the good news is that you know how to reduce travel stress, and should be ready for your next adventure to enjoy new places and amazing experiences.
Do you have more tips on how to reduce stress of travel? Comment below.