It comes up every time we plan a trip: Where are we going to stay? And these days, there are so many options. Hotel or Airbnb is often the question. So how do you decide? It's an important decision that can make or break your trip. Knowing the benefits of each will help you make the right decision. There are times a hotel makes more sense and times an Airbnb is going to bring your trip from good to great.
Hotel or Airbnb, That is the Question
Many people want to argue which is better, hotel or Airbnb, but honestly, the answer is always it depends. What the trip is for and what you want out of your experience is always important. Read what makes each unique and what situations make the most sense:
Hotels
Obviously, there is a range of hotels you can stay in from 5 stars all the way down to 1. In most cases, you're going to get what you pay for. Maybe you saved for a while and want to enjoy luxurious bathrobes, or maybe you don't care at all because it's only going to be a place to lay your head down. Overall, a hotel is going to give you these positive aspects: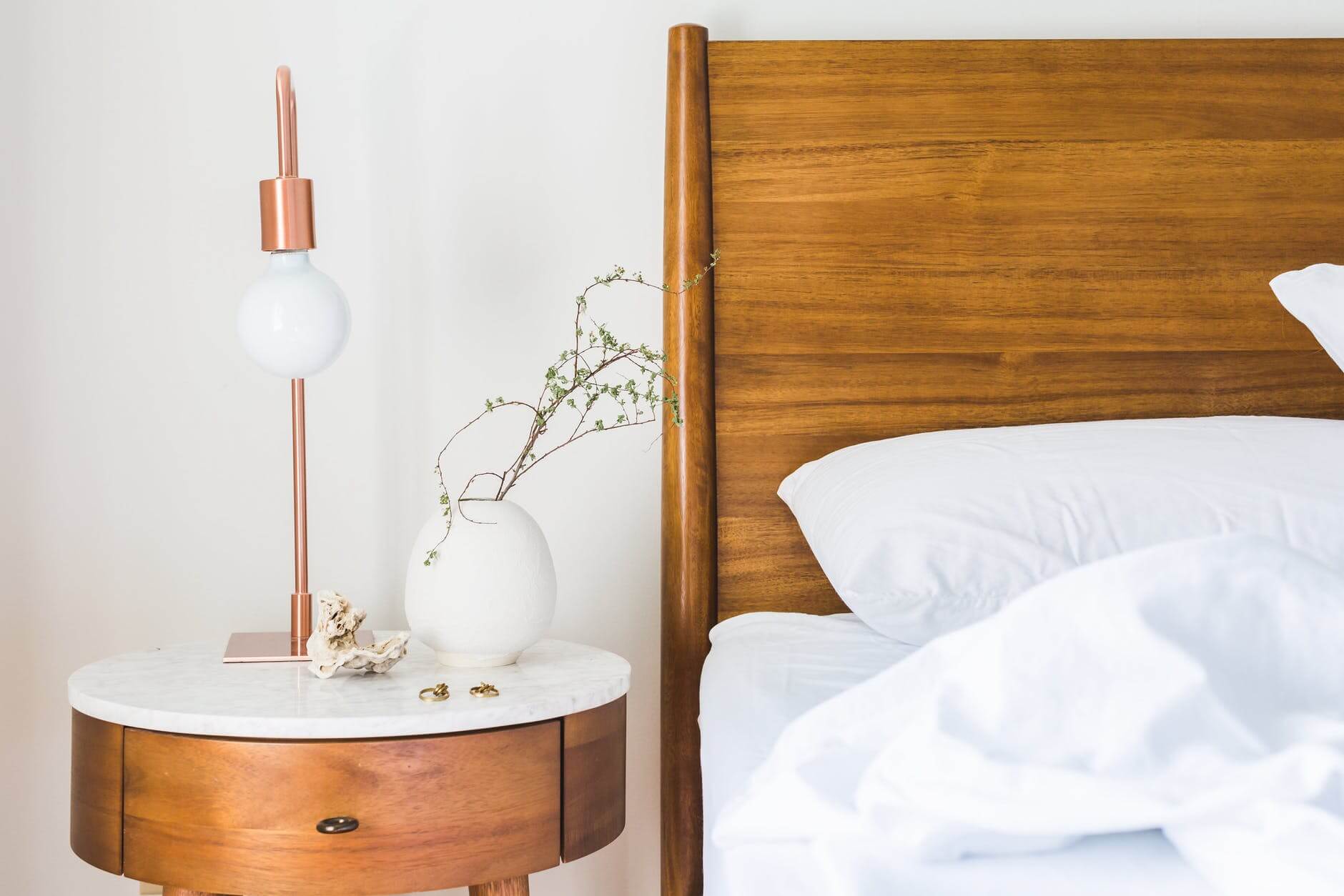 Cleaning Services
One of the biggest perks of staying in a hotel is the cleaning services they provide. You're always going to have your bed made, the place picked up, new towels, extra blankets. Of course, we pay for these luxuries and hotels are often more expensive than Airbnb. But if this is important to you, you will likely lean hotel more often than not.
Customer Service
Have an issue? Pick up the phone or walk to the front desk and a concierge is going to be all over fixing it. Need to check-in at midnight? Forgot your toothpaste? Need somewhere to stash your bags for a few hours? They have people on staff ready to serve and make you happy.
Amenities
Pools, Breakfast, Coffee Maker, Fitness Center, On-site Restaurants and Bars. Again because of the increased price, we get more when we stay at a hotel. Hotels provide convenience in many forms which is bundled into your overall cost.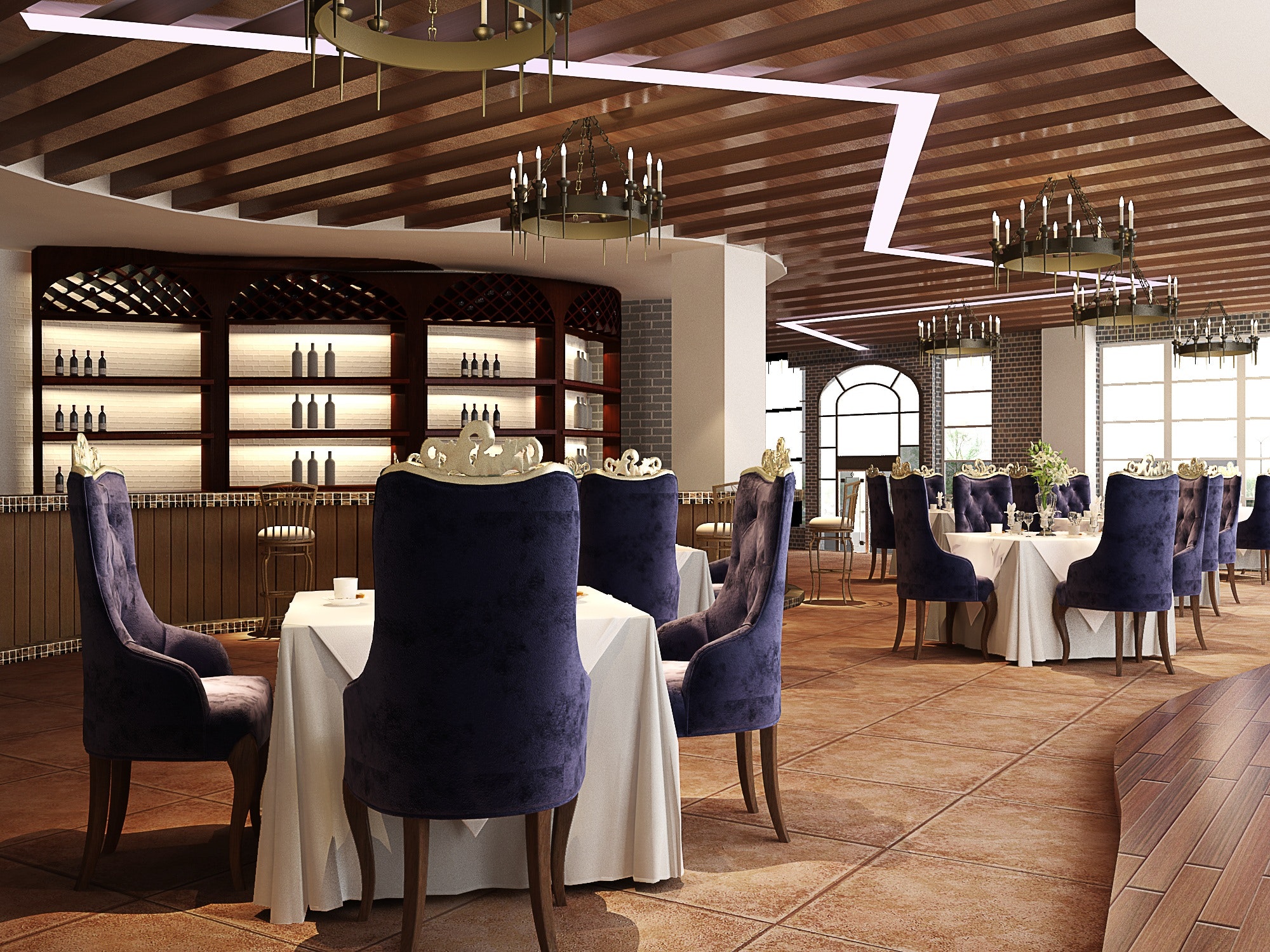 Safety
Hotels are full of security. You need a key for locked doors. There are cameras and people standing by to ensure you're safe as can be, whereas an Airbnb puts trust into a single person or couple. They have the key to your space—or are even there with you. If you're in a sketchy area or are apprehensive at all, hotels are your best bet.
Rewards
Most hotels offer perks and rewards for consistently staying with them. This will eventually get you free nights, discounted meals, bottles of water, and overall better treatment as if you're "in the club."
Guaranteed Experience
Under no circumstances is a hotel going to cancel on you. And though it's rare with an Airbnb, it is possible. Hotels take your experience into their own hands and offer a consistent stay to each guest. Often times, the hotel experience is what you want. Maybe it's right on the water or on the main strip downtown amidst all the shopping, people and tourist attractions. Maybe you want to take the elevator to your beachfront view from 20 floors up. THAT'S FAIR!
Bottom Line: You know what you're going to get at a hotel.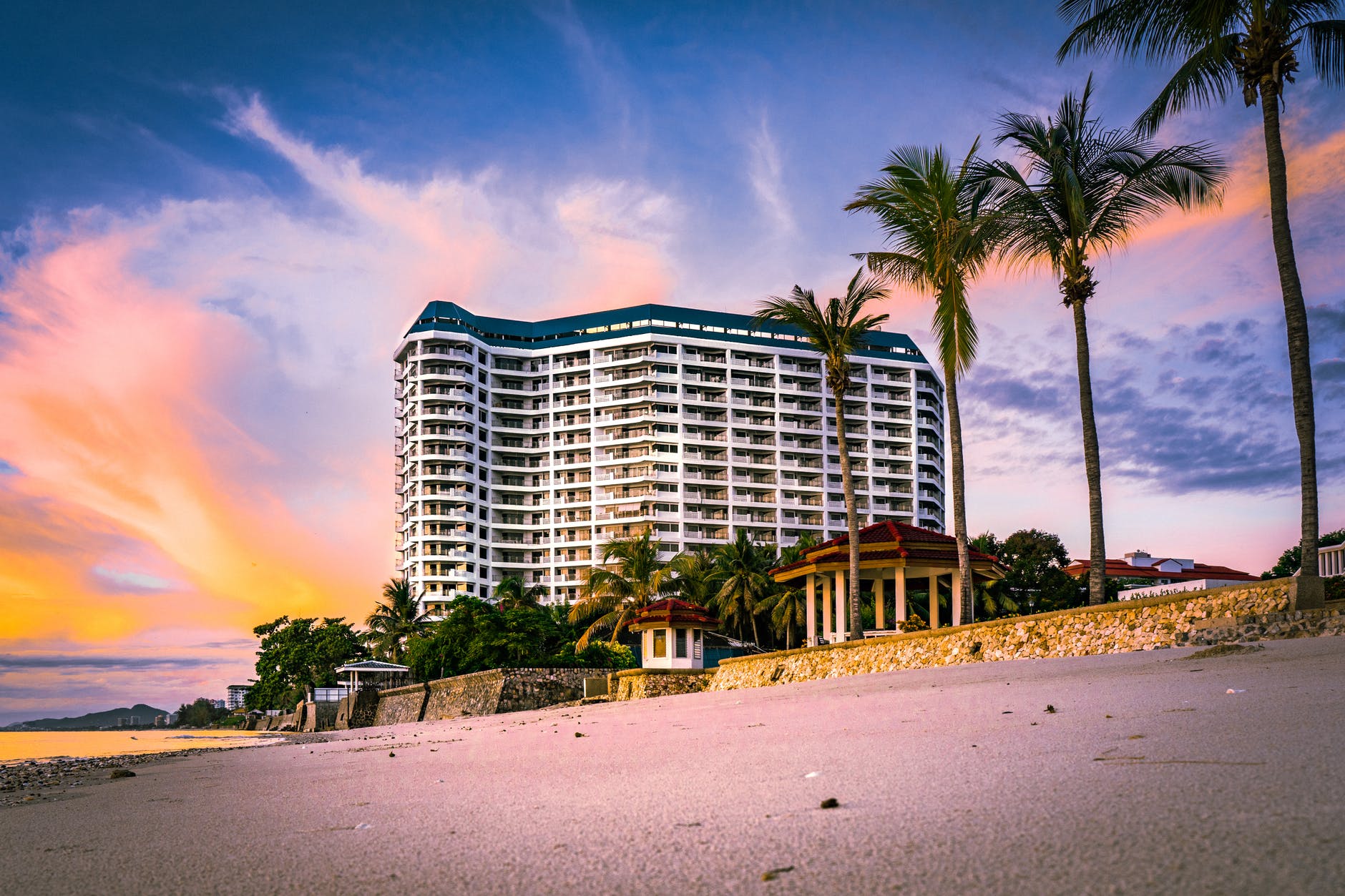 General Situations to Stay in a Hotel
Traveling for business.
You're alone (and safety is a concern.)
It's a luxury trip where you want to disconnect and unwind.
The kids had to come.
AirBnb's
Airbnb is when someone rents out their home or apartment to you for a period of time. There are options to have the whole place to yourself, a private area, or share space with the owner. The owner will meet you to open the place up or keep the key in a lockbox for access. From there, it's as if you live there! The benefits:
Very Affordable
This is the main reason people prefer Airbnb to hotels. Typically, they are way cheaper and you can save hundreds of dollars. Many also offer parking on-site and full kitchens where you can save money on food as well.
Get $55 off your first Airbnb here.
Feel Like a Local
Airbnb's are much more authentic and give you a better feel for your destination. You can find cute neighborhoods off the beaten path and live like a resident, understand the culture, find local places to eat and shop, meet people…the list goes on. The perfect Airbnb makes you feel like you actually live where you are visiting.
I've been lucky to find ones that I feel sad to leave because of the places found nearby and the connection built with those who live there. That said, I've also stayed in one where I didn't feel safe and it was very weird. Lesson: trust the reviews…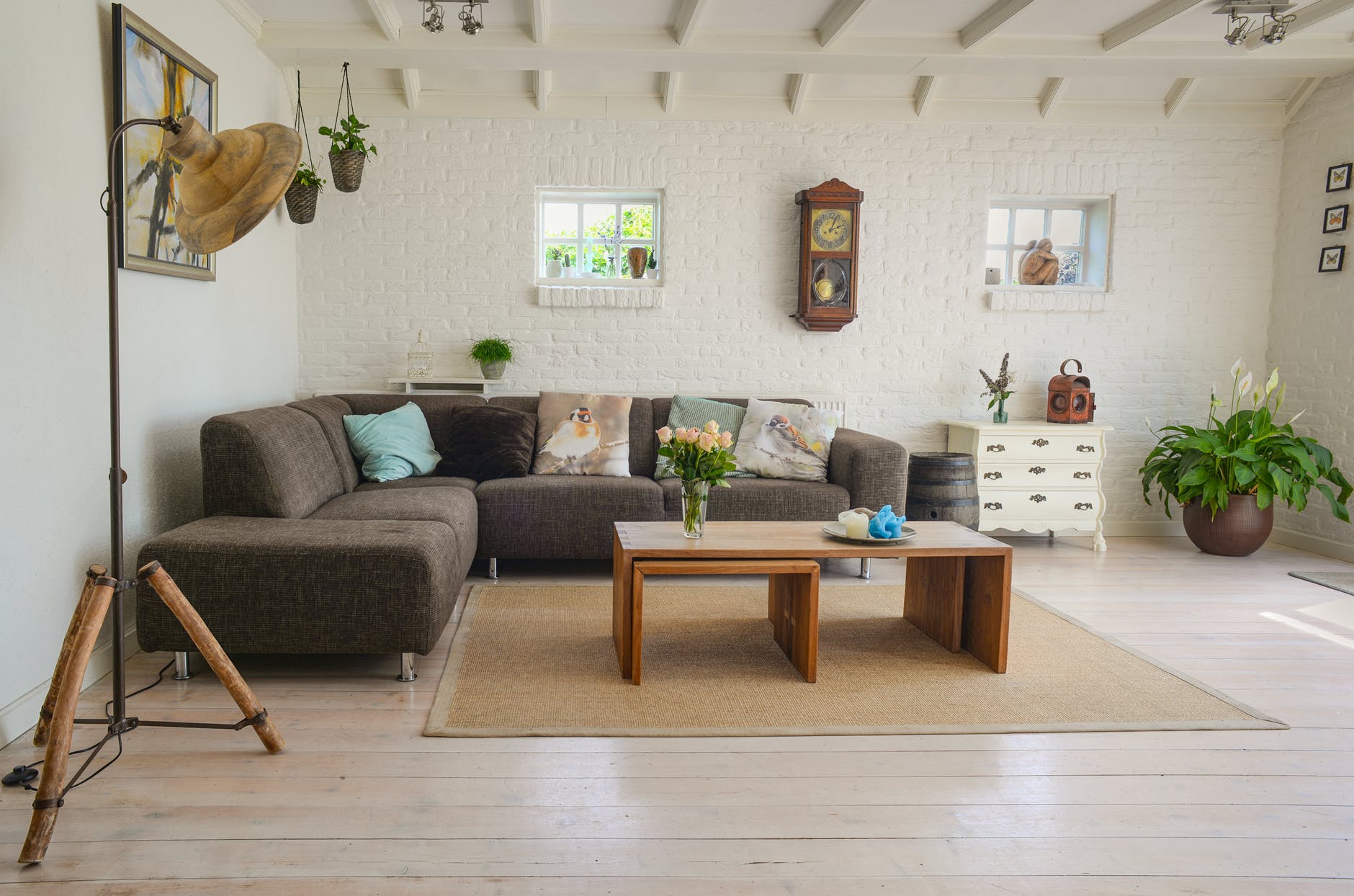 Review System + Superhosts
The review system for both owners and those renting incentivize both parties to provide the right experience. Renters are able to see who enjoyed their stay, why they did, what they loved, what was missing, while Owners can see who treats places with respect and leaves them the way they came.
It also helps develop "Superhosts," who are the BEST hosts on Airbnb. They need to have hosted 10+ stays in the past year, maintain a 4.8 review or higher, and respond to 90% of messages within 24 hours. ALWAYS look for Superhosts when selecting your stay. It goes a long way.
Unique Experiences + Locations
There are SO MANY Airbnb's out there. Want to stay in a treehouse? You can! Maybe you want a bungalow, a cave, castle, trailer, or bubble suite (what is that, I don't know). You can build ANY unique experience you want. We all know how it feels to stay in a hotel. But a BUBBLE SUITE—what the heck, why not!?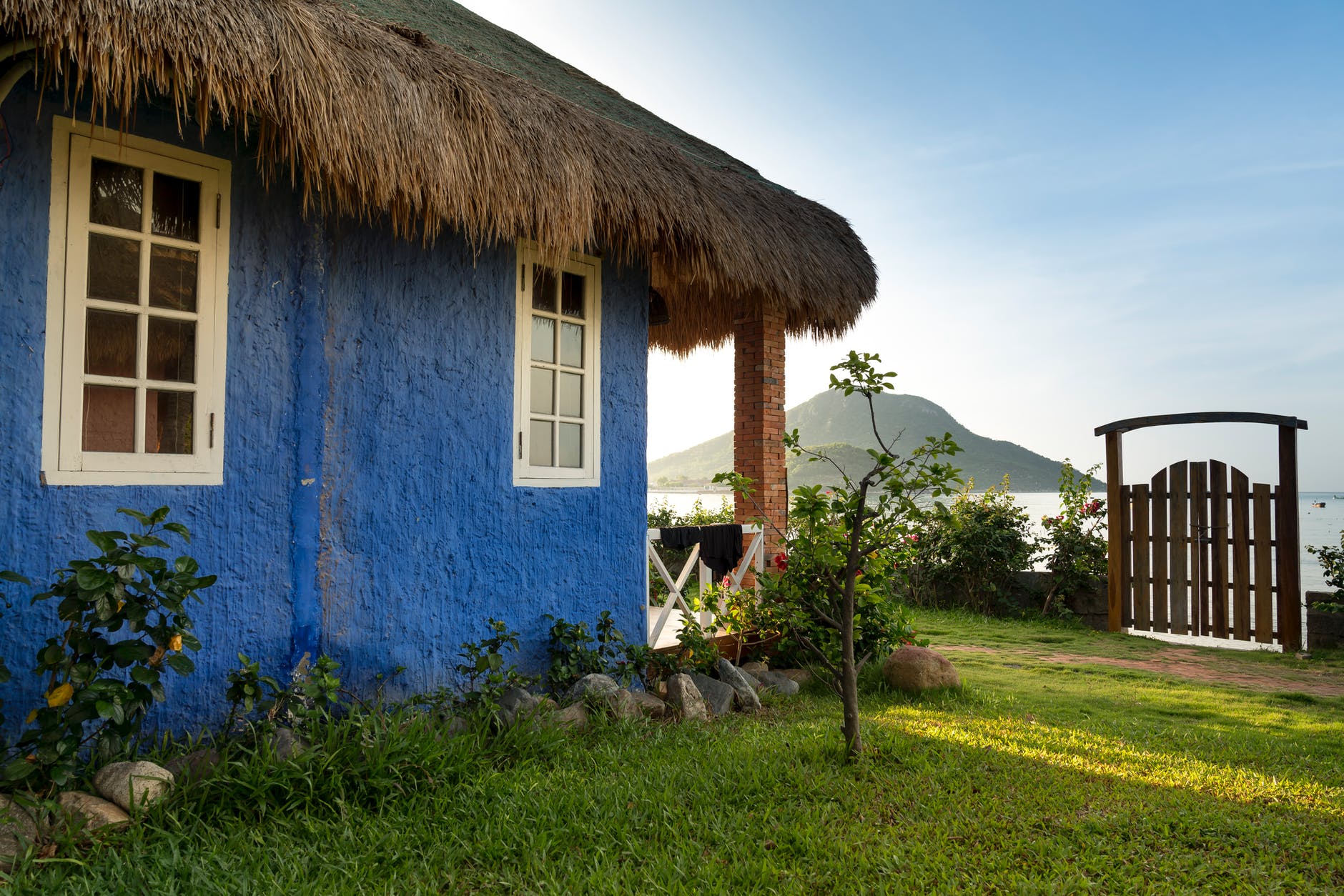 Great for Group Travel
If you have a big group of people, Airbnb's are perfect. Traveling for a birthday, a bachelor party, or any type of event where you want the group altogether, Airbnb's are an affordable way to get a great experience. It ends up being very low cost for everyone and makes for a great party! (Don't forget to read Tips for Traveling with Friends before your trip!)
Private
It can be really nice to have your own space. No kids having races down the hotel hallways, drunk dudes wobbling through the lobby, or wife yelling at her husband next door. Instead of sharing space with hundreds of people in a hotel, an Airbnb offers the feel of your own apartment.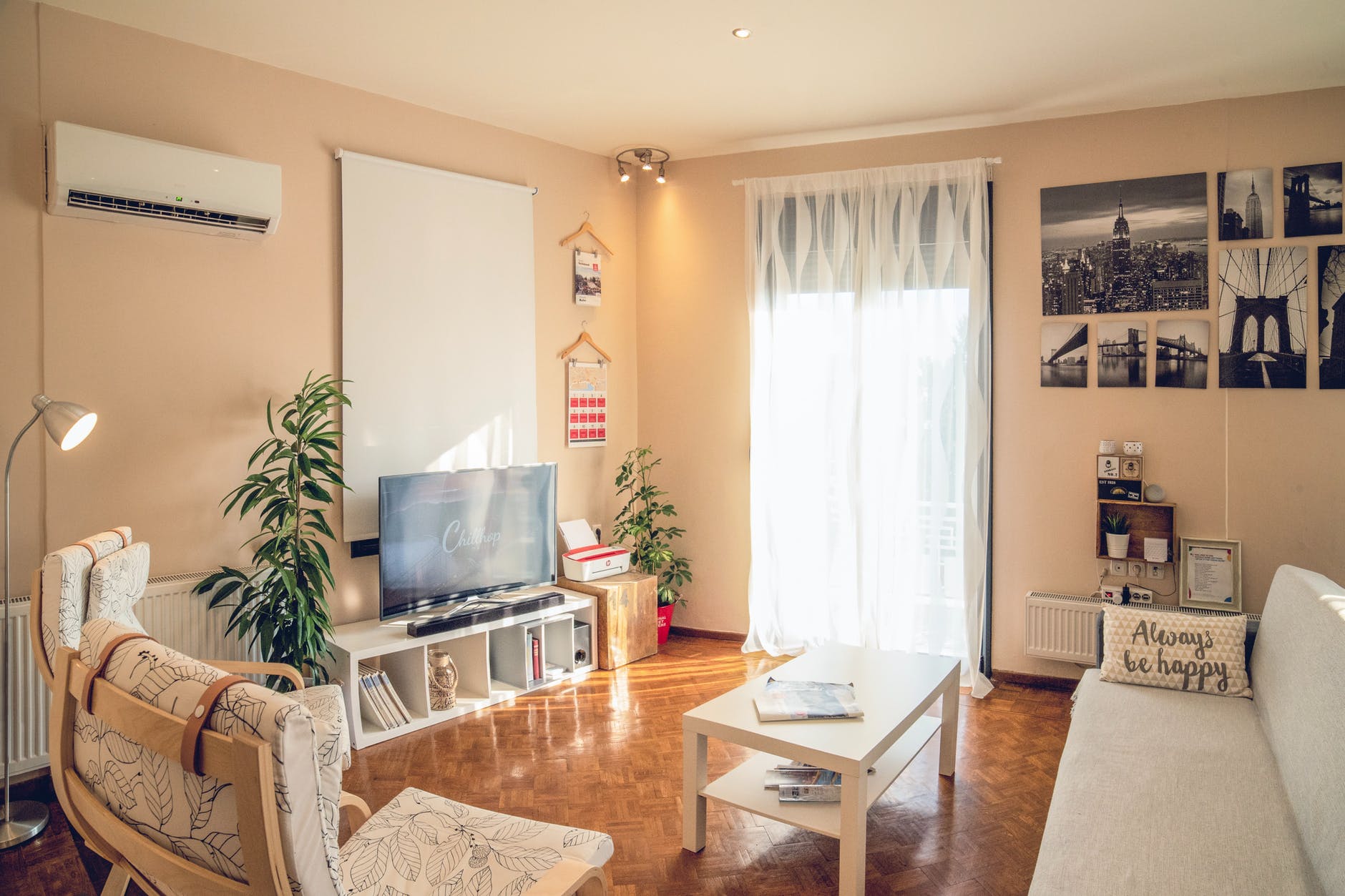 General Situations to Stay in an Airbnb
You want to save money.
Prefer a local experience.
It's a big group trip.
You're alone (and loneliness is a concern.)
HOTEL/AIRBNB TIPS:
Look into both to see where you can get the most bang for your buck.
If you go with Airbnb; stay with Superhosts, and choose a private place.
Search for key terms like "dirty" and "safe." This can be done through the Search icon in the Reviews section of Airbnb or by using "CTRL + F" on your keyboard for hotels.
Do a google search on the neighborhood to check for safety concerns.
Make sure to share your location with someone.
Airbnb customer service is great on Twitter: @airbnbhelp
Accommodations are dependent on the purpose of travel and personal preferences.
Choosing between hotel or Airbnb can be a tough decision but think about the purpose of your trip and choose what makes the most sense! Don't overcomplicate anything. And remember, where you stay is important but not everything. Enjoy the trip no matter what!