Those of us who take off on weekends, hop on airplanes every month, and continuously plan our next adventure, are officially stuck. The unexpected collective pause has put a stop to our plans. Boredom is all around us. We can't hang with our friends, go to a movie, or, worse yet, take our trips. So what do we do during the quarantine? Even if we can't go anywhere, that shouldn't stop us from finding travel inspiration.
Here are some ideas for what to do during the quarantine to keep your travel spirit alive.
1. Create Your Bucket List
Most of us talk about our Bucket List, but do any of us actually have one? Maybe in our heads. But it's time to get it down on paper because things written down are scientifically proven to be more likely to flourish! Grab your colored pencils, a fresh sheet of paper, and start drawing or listing out the places you want to visit most. This could also be in the form of a vision board. Grab old magazines, cut out destinations and inspiration, glue them onto your board, and place it inside your closet door for a daily reminder about where you're headed.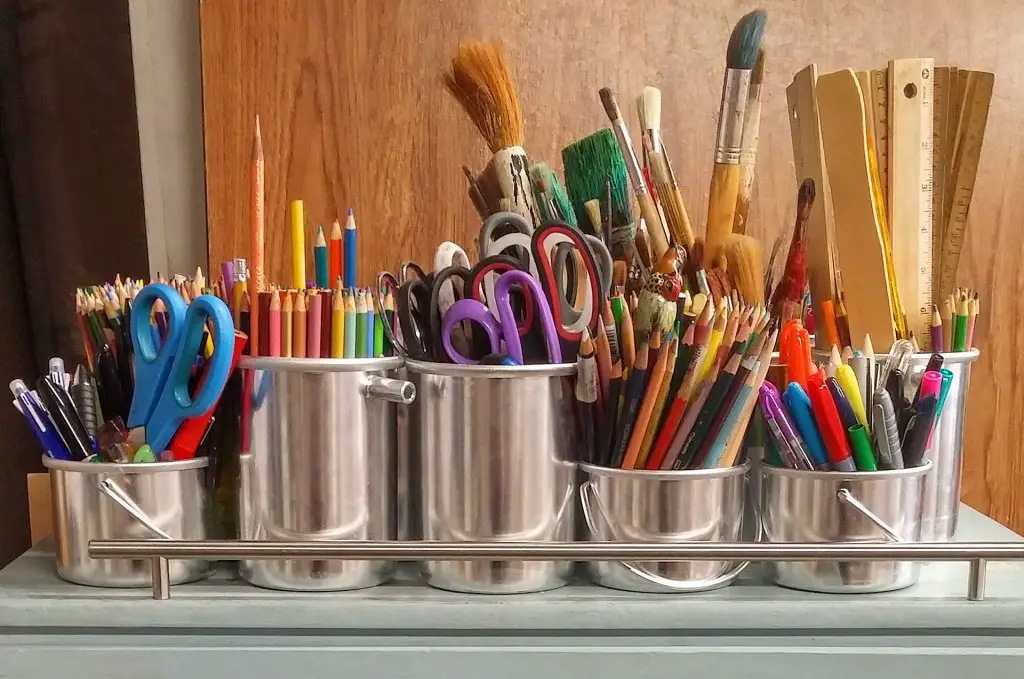 2. [Finally] Do Something with Vacation Photos
I don't know about you, but my camera roll and Google Photos are full of vacation pictures. Use this time to go through photos, delete unnecessary ones, separate them into folders, finally print them off, or maybe even do something creative with them.
Start a scrapbook or photo album; a cumulation of your travel by year, a specific destination or trip, a random mix of all your favorites, the possibilities are endless.
Print and frame them in your house; choose some of your best photos and have them printed in a larger size to use as wall art. Beautiful design and perfect reminders. Or just use them throughout the house on shelves and tables as decor.
Make an online slideshow; fun to watch and you can share it with those who were with you.
Have them printed on items; coffee mugs, phone cases, playing cards, anything really! Buy something for yourself or purchase a gift.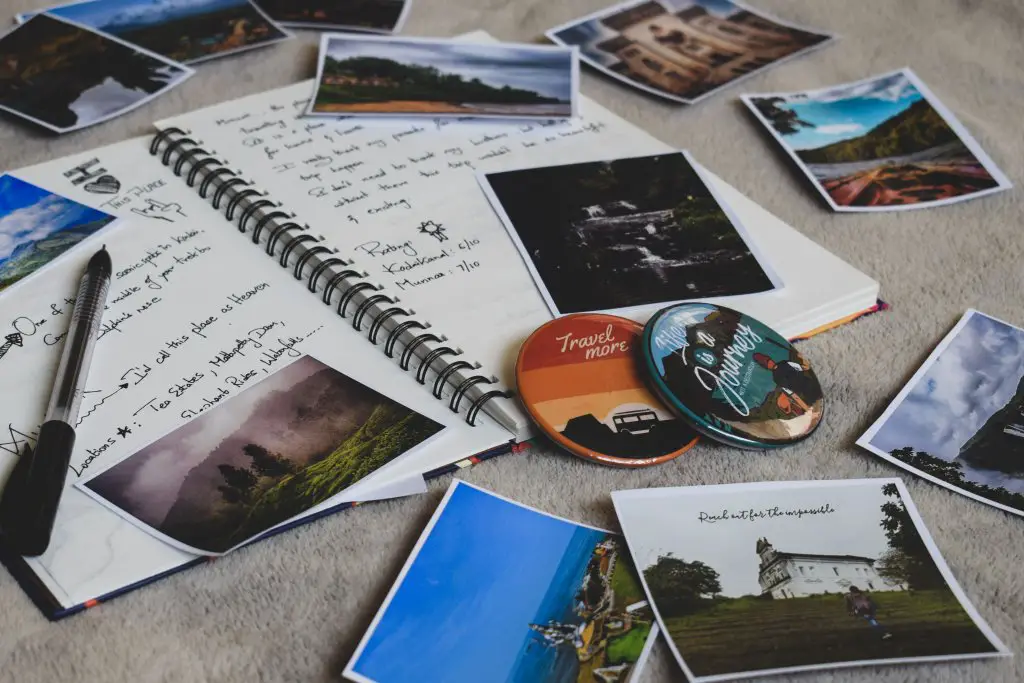 3. Plan Your Next Trip
The rules are we can't take a trip. No one said anything about planning one. And it turns out, the act of planning a trip puts us in the same psychological happy place as actually being there. So close your eyes and imagine a destination. What's the weather? What are you eating? Are you laying on the beach? What is the cocktail in your hand? Maybe you are heading out on an African safari? Let your mind wander to a destination—and there you have it. A trip to plan. Research fun things to do. Read reviews of bars and restaurants. Google road-less-traveled experiences. Take a few notes and once it's time to travel again, you're halfway there!
And if money is your concern, don't let it be. Read the How I Save $10,000 to Travel series and you will have the money before you know it.
4. Start Your Next Trip Fund
Take the money you were spending on gas and a night at the bar and stick it into a separate account each week. Say that's $75 per week for you. Your account could have nearly $700 by the middle of June! Watch your anticipation rise as you save an entire vacation budget. Hello, Bucket List!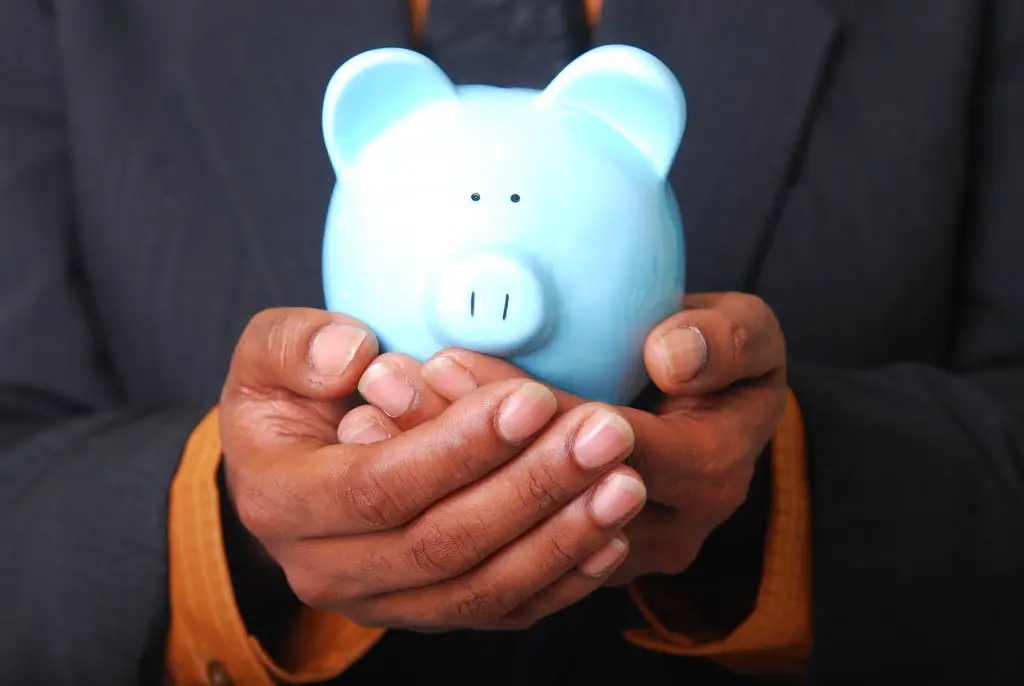 5. Create a "Vacation at Home"
Bring the fun and excitement home to you! Find new places to hike. Have your own spa day. Head out on a virtual tour. Options are limitless. And an entire day on vacation has already been planned out for you. Check out How to Bring Vacation to You.
6. Take a Travel Class
Most of us have a little extra time on our hands during the quarantine. Take advantage and become a better traveler!
7. Re-Create A Restaurant Meal
Did you have the best brunch ever on your last trip? Or maybe it was a delicious bowl of pasta or one of those trendy pizza places you can't stop thinking about. Well, now is your chance to do it from home. Google the menu, figure out ingredients, and re-create it as best you can by combining with recipes you see online! It cures boredom, gets you to try something new, and brings you back to some of the happiest memories!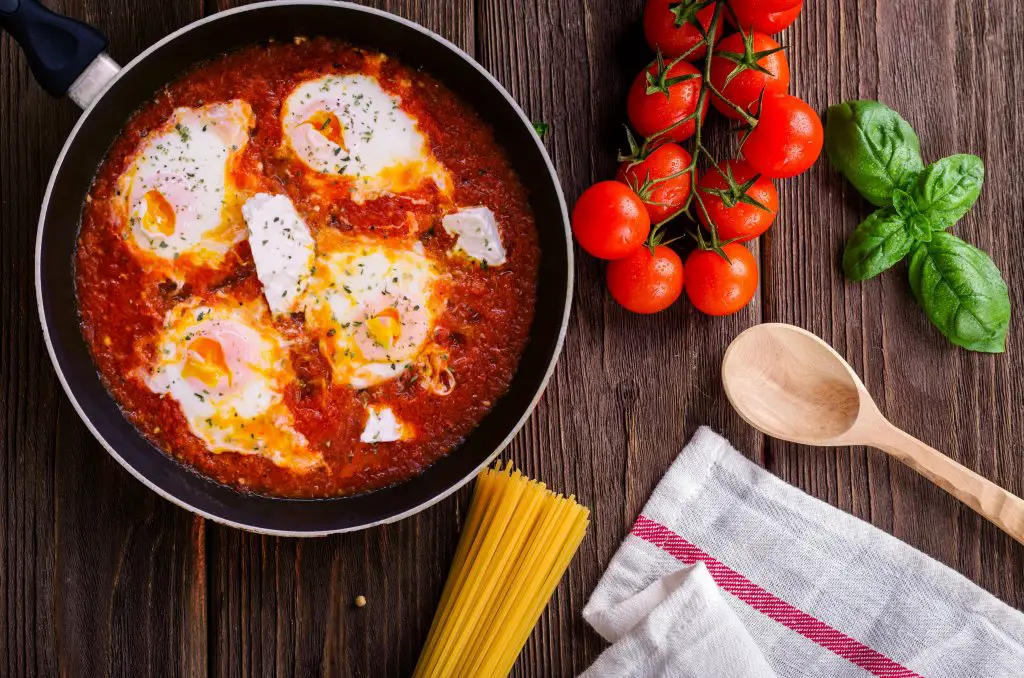 8. Do a Puzzle
We are all taking up a few new pastimes, and puzzles are apparently what people do during a quarantine! Join in on the fun if you haven't already and turn it into a travel-related activity. Pick a destination you have yet to travel to (maybe the same one you decided to plan or one from your bucket list) and order a puzzle with a picture from your destination. Putting the image together will not only kill the boredom but make you even more excited to get there someday!
9. Read
Nothing can bring you to a new world quite like a book. Spend time getting around to the books you spent money on but haven't had time to read. Let your mind wander and even pick up some travel inspiration.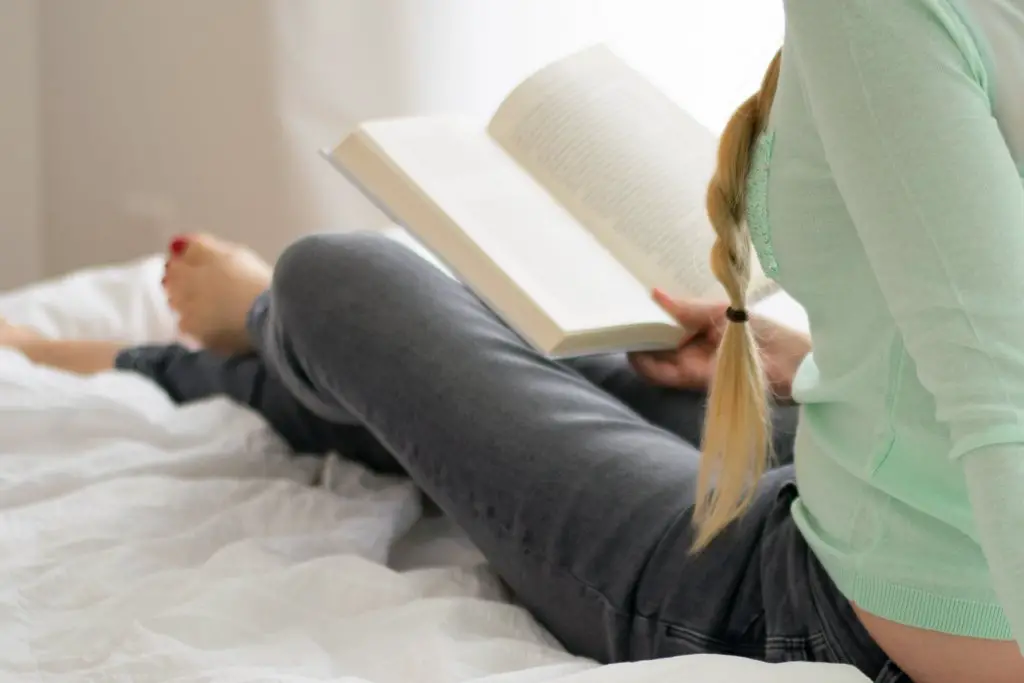 10. Watch Travel Shows
If you aren't much of a reader, dive into a new travel show. Few ideas from Netflix:
"The Kindness Diaries"—a man travels all over connecting with strangers, who he pays back in unexpected, inspiring ways.
"Conan Without Borders"—follow Conan around the world as he travels, connects with people, and keeps you laughing.
"Our Planet"—just like "Planet Earth."
"Street Food"—explore some of the world's best curbside meals and snacks.
"Chef's Table"—watch chefs create nearly impossible dishes. Don't forget your quarantine snacks while you're watching this one!
11. FaceTime
Were you supposed to go visit your friends and family before all of this madness broke out? Well, it's not the same but take a virtual trip there and FaceTime them! You'll be happy to see their face, hear their voice, and at least get a glimpse of where you were supposed to go!
Remember, this won't last forever.
We will be able to travel again! But for now, take the time to slow down. Look back and create from trips of the past. And plan trips of the future. Figuring out what to do during quarantine can tough. But stay positive. And stay inspired!