Okay. Let's keep it real right off the bat before you scoff and roll your eyes. I know these ideas are not actually going on vacation. You won't feel that day-before anticipation or wake up in a new place feeling excited as ever. But they are something. They are ways to bring simple joys into your life and bring vacation to you. And in the days of social distancing, we need every slice of fun and happiness we can create.
These days, we are responsible for bringing what we love to us. Home workouts, food delivery, free online concerts. But what about travel? How do we fill the gap? Well, you bring it right into your home! The food. Famous landmarks. New experiences. Relaxation. Is it ideal? For now, yes it is! And a little positivity and imagination can take you a long way. Here are a few ways we can do it:
FIND NEW OUTDOOR SPACES
Vacation often involves getting outside and exploring new areas. Luckily for us, we're still allowed to go outside and enjoy time in nature. So get outside! And though walking around the neighborhood might get redundant, find a new park or area where you can hike and explore. Get near water. Immerse yourself in the trees. Boost your endorphins. Just because it's not a plane ride away, doesn't mean you can't make it feel like a vacation. All you need is something new. Take a 30-60-minute road trip and make a stop whenever you find a park or something worth checking out! Now is the time to be spontaneous. And this is a sure-fire way to bring vacation to you.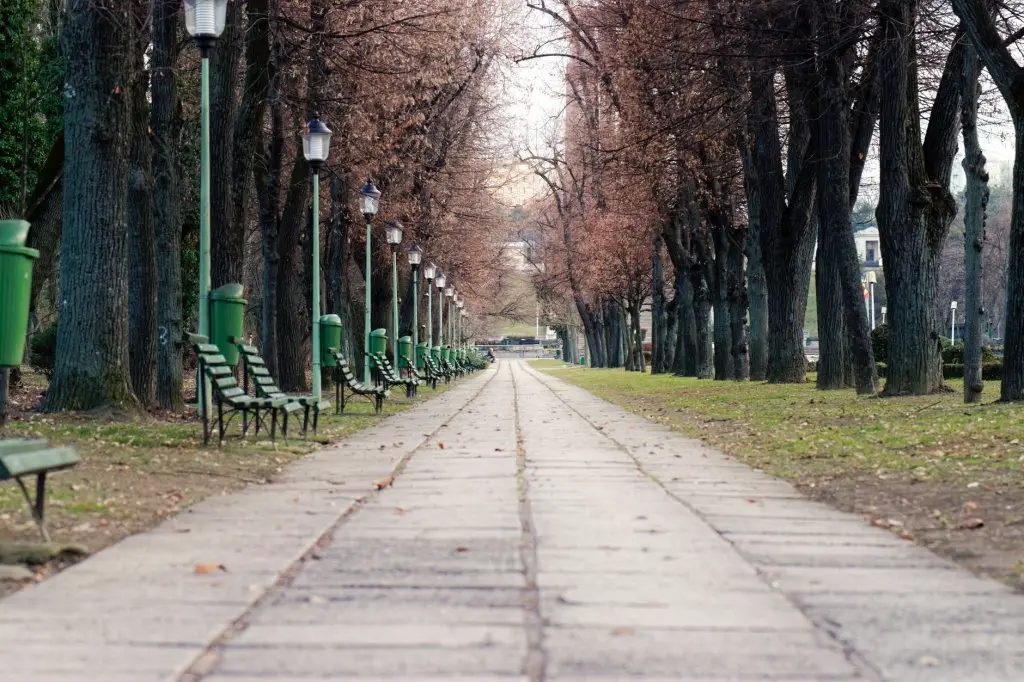 CREATE YOUR OWN BAR
Go back in time to your bartender days. Or pick up a new skill as you mix cocktails and pour beers into a fancy glass. Find a new recipe and make a signature drink at home. Create options. Blast the music. Get your favorite game of the past on the TV. Set out some popcorn or salty snacks. Hell, ask for tips!
And don't forget to invite your friends! FaceTime Happy Hour has truly become one of the best things this virus has introduced to the world. I won't lie, the bar is what I miss most during the quarantine. But if we can bring the drinks, the people, the music—we're more than halfway there. And believe it or not, it's a simple way to bring vacation to you.
Tip: Stream your favorite games for free on YouTube or other channels with available play-backs. Read more here.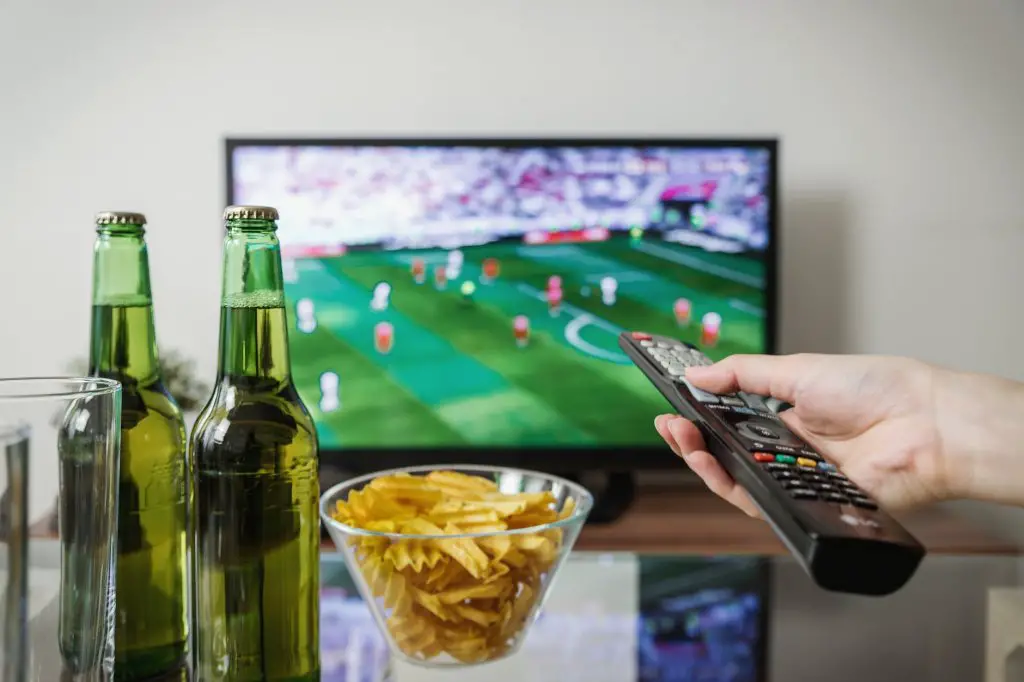 CREATE YOUR OWN RESTAURANT
We can't go sit down and enjoy a nice dinner out, but we can at least get the restaurant's food and do our best to create our own restaurant space at home. Pick your favorite spot or, even better, somewhere new. Order it for pick up or have it delivered straight to your door. Check out the 9 Best Restaurants in 9 Cities for ideas.
Actually shower and get dressed. Set the table—don't forget a tablecloth! Play some music. Eat in courses. Start with bread. End with dessert. Maybe you can eat in a different area than you normally would. Or you can make your kid be the waiter (lol). Get creative. At the end of the day, you're still eating great food, supporting small business, and enjoying yourself!
Tip: ask the restaurant for utensils, plates, and napkins to avoid dishes! One of the main reasons we choose restaurants sometimes…
GO ON A VIRTUAL MUSEUM TOUR
Did you know they are doing this!? Over 2,500 museums from around the world are offering free virtual tours and online exhibits. Super cool! And proof that everyone is thinking outside the box these days.
Connect your device to the TV and make the experience even more real with the big screen. Few cool spots you can take advantage of:
Check a few out virtually and your bucket list just might get a little bit longer!
OTHER VIRTUAL EXPERIENCES
It doesn't stop there! If museums aren't your thing, you're still in luck because zoos, aquariums, and theme parks are offering the same sort of thing. Fun ones?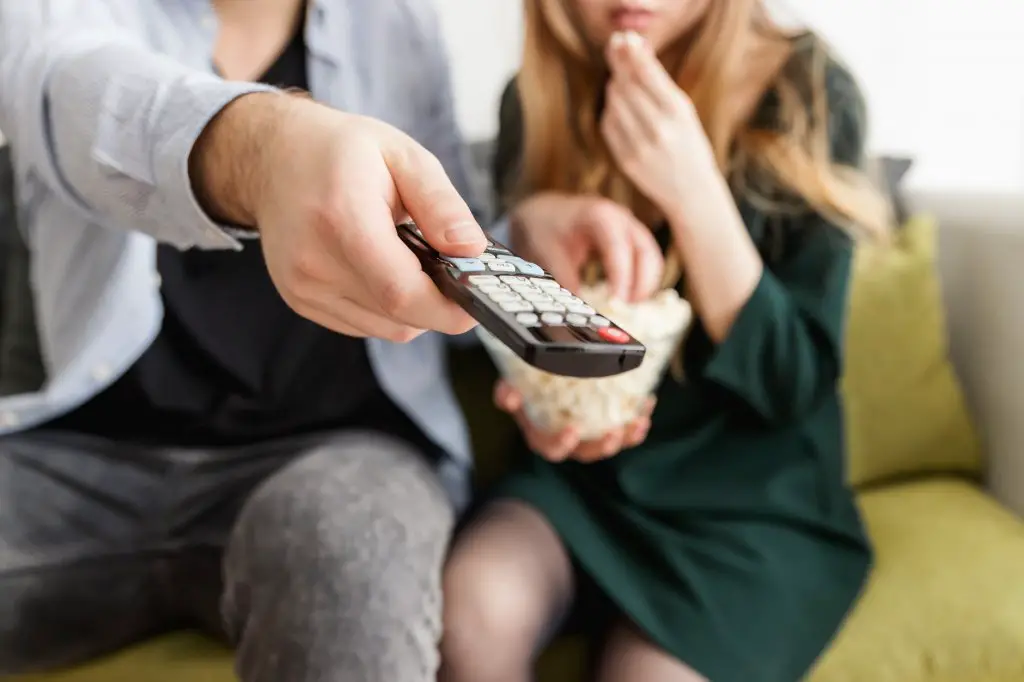 SPA DAY
Time to pamper yourself—with plenty of time to do it right. Dedicate an afternoon or evening to focus on you! Put on a facemask. Take a hot bath and use your favorite oils or bath salts. Light every candle and play some soft music. Use the time to relax. When you're done, put on your robe or comfiest pajamas and give yourself a mani-pedi. Who said you can't live luxuriously in your home?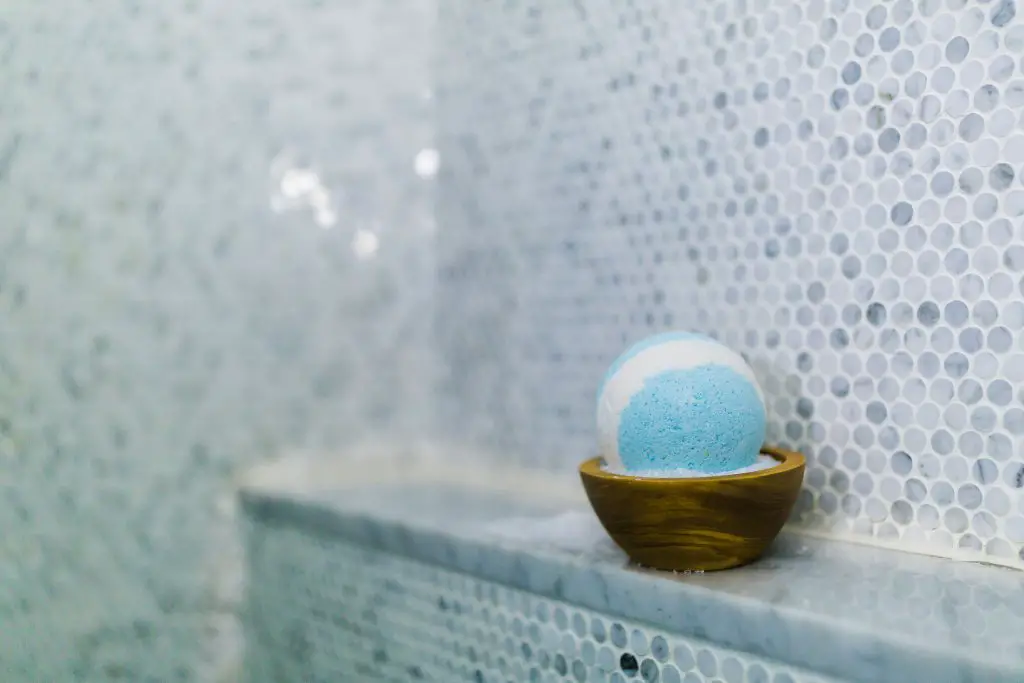 MAKE IT A FULL DAY ON VACATION
GO FOR A MORNING HIKE: don't forget your coffee! And wear your favorite workout gear (because obviously that's what you would take on a trip!)
ORDER/PICK UP BRUNCH ON THE WAY HOME—eat outside on your patio or deck.
"GO TO" THE MUSEUM OR ZOO—head to Paris, New York, or Florence! Don't forget to check in on the pandas.
SPA DAY—time to relax. Grab your robe and a facemask! (And a mimosa, obviously.)
HAPPY HOUR—get dressed after your pamper session and bring your bartender skills to life! Mix cocktails, play your favorite Drake song, and design a happy hour snack plate. Don't forget to FaceTime the homies!
GO OUT TO EAT—order your food during happy hour, set up your restaurant area, and enjoy a three or four-course meal.  
BONUSES: Get a movie on the big screen and pretend you're at the theater.
And just like that! You can bring vacation to you.
We are all being pushed to our limits in being more creative, positive, and learning the power of perspective. Embrace it.
Trust me. I'm dying to hop on an airplane, explore a new city, and enjoy a vacation as much as the next person. But for now, there isn't a whole lot we can do. So, control what you can and bring vacation to you!
What are you doing to bring vacation to you? Drop ideas in the comments!