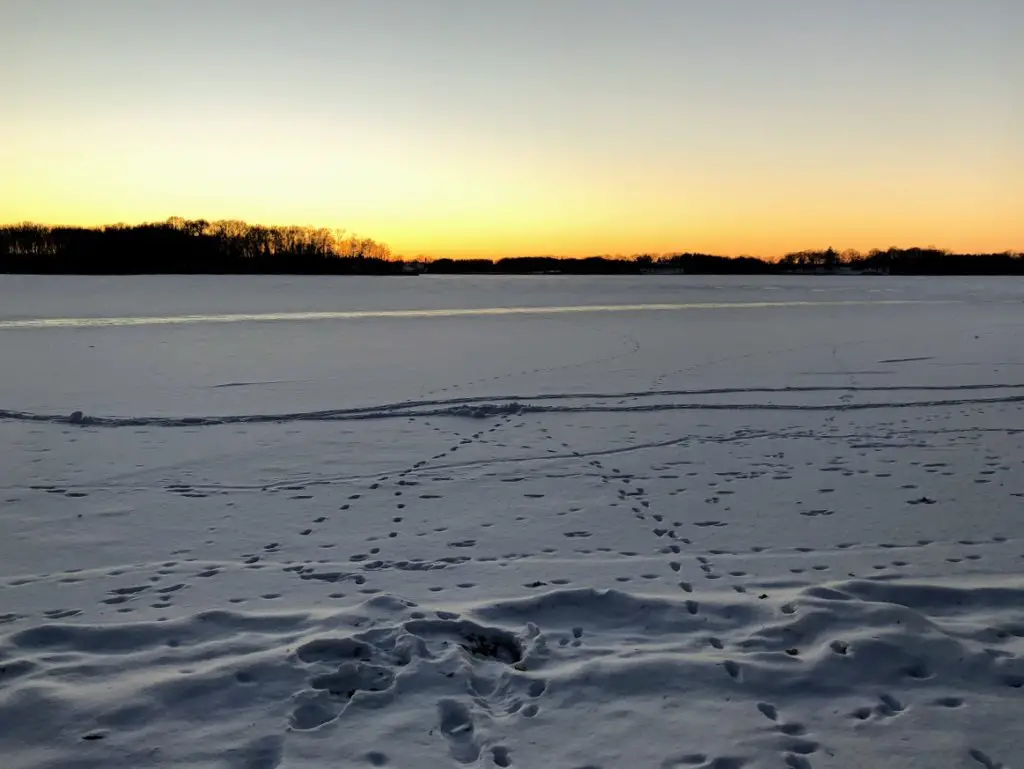 #BestWinterEver
This year, we are on a mission to have the #BestWinterEver. Less whining. Minimal complaining. And much more FUN. Yes, even if it's chilly (freezing) out there. And I don't know about you, but having a list just makes things a whoooole lot easier—not to mention makes them all the more likely to happen. Enter: Winter Checklist.
Use this exact list or some variation of it to have your own #BestWinterEver! You can even download the actual winter checklist here if you are visual and prefer something pretty.
True North Winter Checklist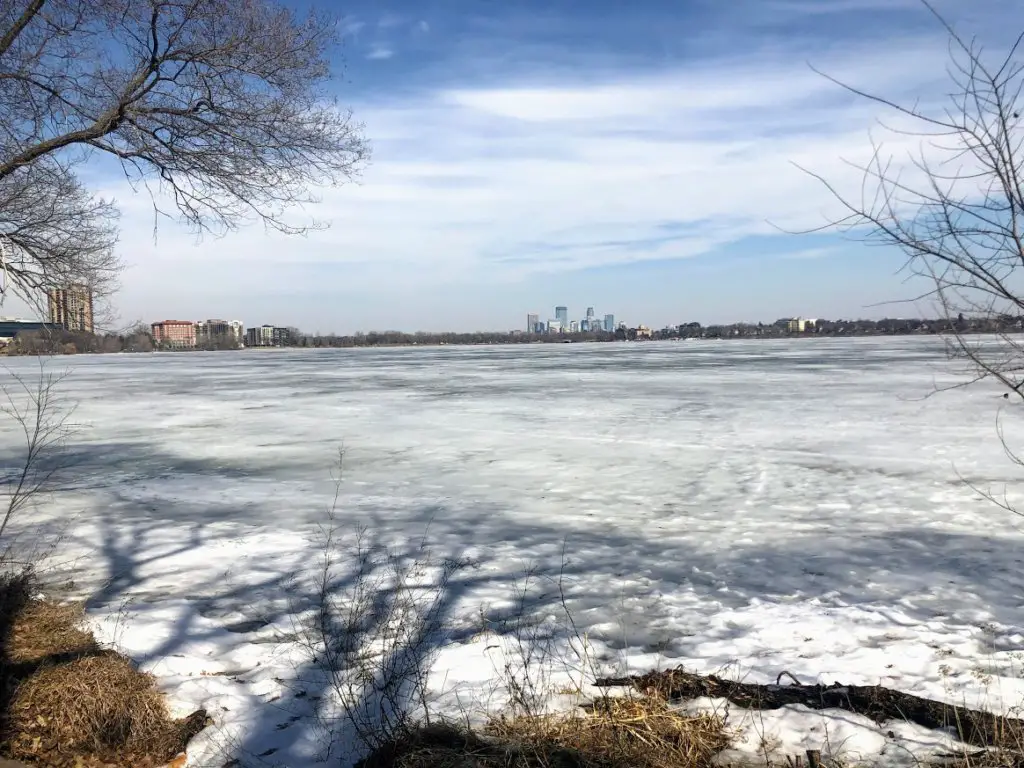 1. hike to A FROZEN WATERFALL
2. Snowshoe: 3+ Different spots
3. DOWNHILL SKI
4. CROSS COUNTRY SKI – while not getting upset 🙂
5. FAT TIRE BIKE IN CUYUNA, Minnesota
6. Ice Fish – and catch one!
7. Snow Tube
8. TRY CURLING FOR THE FIRST TIME
9. Go to a Winter Festival
10. Visit Minnesota Ice Castles
11. Ice SkatE
12. Drink at an Ice Bar
13. Drink at a holiday-themed bar
14. Enjoy a Winter Bonfire
15. Fun Day of holiday shopping
16. Christmas Cookie Day
17. Watch 3 holiday Movies
18. Football Sunday with allLL of the snacks
19. COZY CABIN GETAWAY
20. Leave Minnesota for the beach—Everyone needs a break!
Download your own checklist! It's pretty and fun and will definitely keep you on track. Save it to your phone or take a screenshot. And whenever you are trying to think of weekend plans, WHOOP…there it is!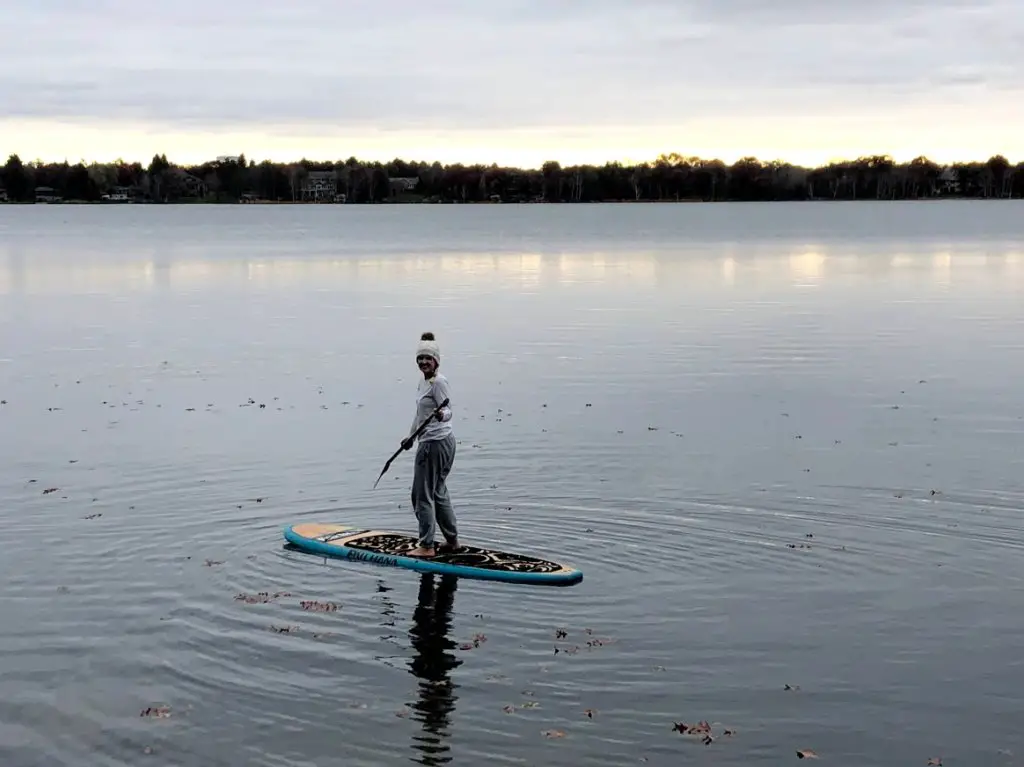 You + the Winter Checklist
Check back in on this post where I will be sharing my experiences and giving you ALL of the details and tips. All winter long.
Connect with me on Facebook and Instagram where you can follow along in real-time. PLUS, my Instagram HIGHLIGHTS will have the pretty winter checklist you can screenshot and use on Stories.
Share your own photos and use the hashtag #BestWinterEver. Whether you're out skiing on the slopes or enjoying a night in watching The Holiday, I want to see!
Spread the word with your friends and family.
Let's Have the #BestWinterEver!
Read Minnesota Winter: 6 Places to Visit in 2020-21 for some spots where you can accomplish a lot of these ideas! Happy Winter!