In my save to travel blog series, I want to walk through how I afford a lifestyle that includes 10-12 trips per year. This is Part 2. And probably my favorite. Without Part 2, my financial life would be chaotic and confusing.
Two parts of this series are tools and the other three are rules I live by to make my lifestyle a reality. Here is the second tool, and Part 2 of the save to travel series: Qapital. With this app, categories ("Goals") are set up into what looks like mini accounts. And the money is automatically transferred over from your checking account based on what "Rules" you set up. The key here? AUTOMATION.
               PART 2: Qapital App
               PART 3: Avoid Unnecessary Expenses
               PART 4: Rules of Transportation
               OVERVIEW: How I Save $10,000 per year for Travel
PART 2: QAPITAL
I don't know what I did before I had the Qapital app. Seriously! It makes categorizing and saving so easy and works right alongside the budget I've set up for myself. And if there is one thing that makes budgeting simple, it's automating as much of it as you can. And guess what? If there is a smartphone next to you, you can get the app and start saving too.
Note: No, I'm not nearly cool enough to be getting paid for this. I genuinely LOVE the app and it makes a huge difference for me and my goals.
Why Qapital
First, let me dig into what drew me to the app years ago, as well as the reasons it has continued to stick for me and change the way I budget.
"Out of Sight, Out of Mind;" I wanted a tool that helped me save money, but in a place where I couldn't see it. I did not want it available in my checking or savings accounts because I felt I would be less accountable. If it's not there, I can't spend it.
Categories: Qapital makes it so simple to save money into specific buckets. Instead of one huge lump sum in your savings, you can break it down into as many Goals/Rules as you'd like. No more days of "well I set my budget, but I can't stick to it because it's too hard to track what I am spending where."
Automation: Money is automatically transferred out of my account. I don't need to press a button. We're all human, and if we rely on ourselves to budget AND transfer the money every week, it probably won't go over as well as we'd like.
Trustworthy: Qapital is completely safe. Qapital does not hold your money themselves; your money sits in a partner bank in an FDIC-insured account.
Overdraft Protection: If a Qapital transfer will leave your account with under $100 in it, it will not complete the transaction and will pause until you have additional funds.
User-Friendly: The interface looks good and it's easy to use. There are so many Rule options to choose from that you are sure to find multiple that fit your personality best. The app updates often and continues to improve.
The app offers a 30-day free trial. Give it a shot and if you enjoy it, it's $3 per month for a basic membership. Worth every penny. Click here for more pricing info.
MY GOALS + RULES
There are thousands of ways to make this app work for you, but I want to share how I make this app work for me when it comes to consistent traveling and accountable budgeting. Here are the Goals I have set up.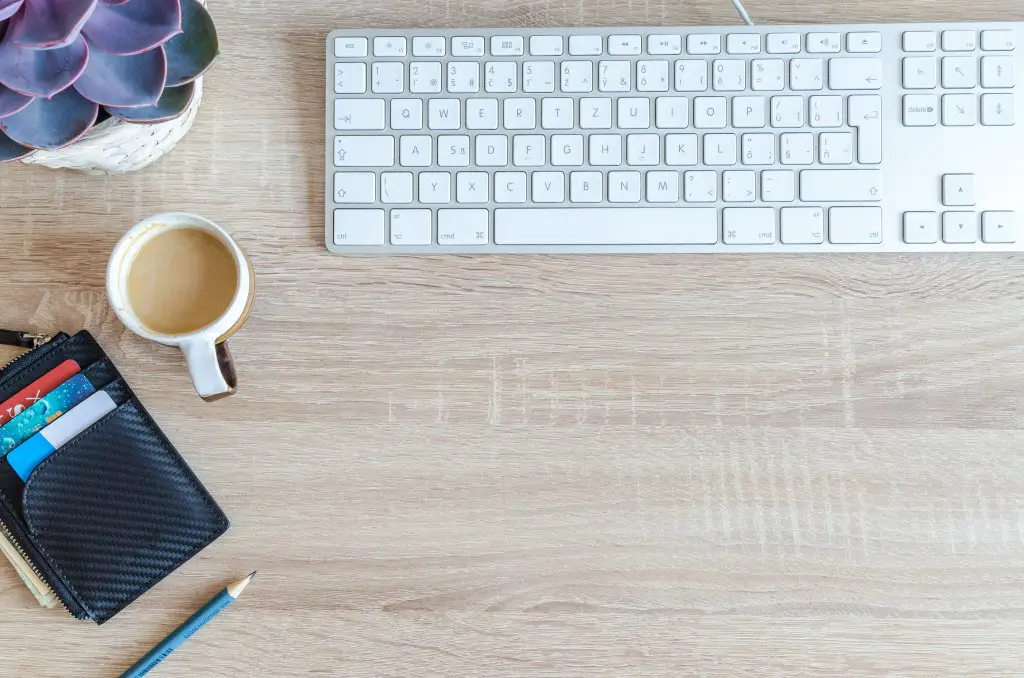 TRAVEL GOAL = $3,250 per year:
"Set & Forget Rule + Payday Rule:" Every Sunday, $25 is automatically transferred over in addition to $75 per paycheck. I use this for my next trip whether I know it's coming or not. Plane ticket prices go down? I have cash on hand. Friend's want to take a last-minute trip? There's the money. And the best part? $25 every week and $75 on payday doesn't seem like much at all. But it adds up quick.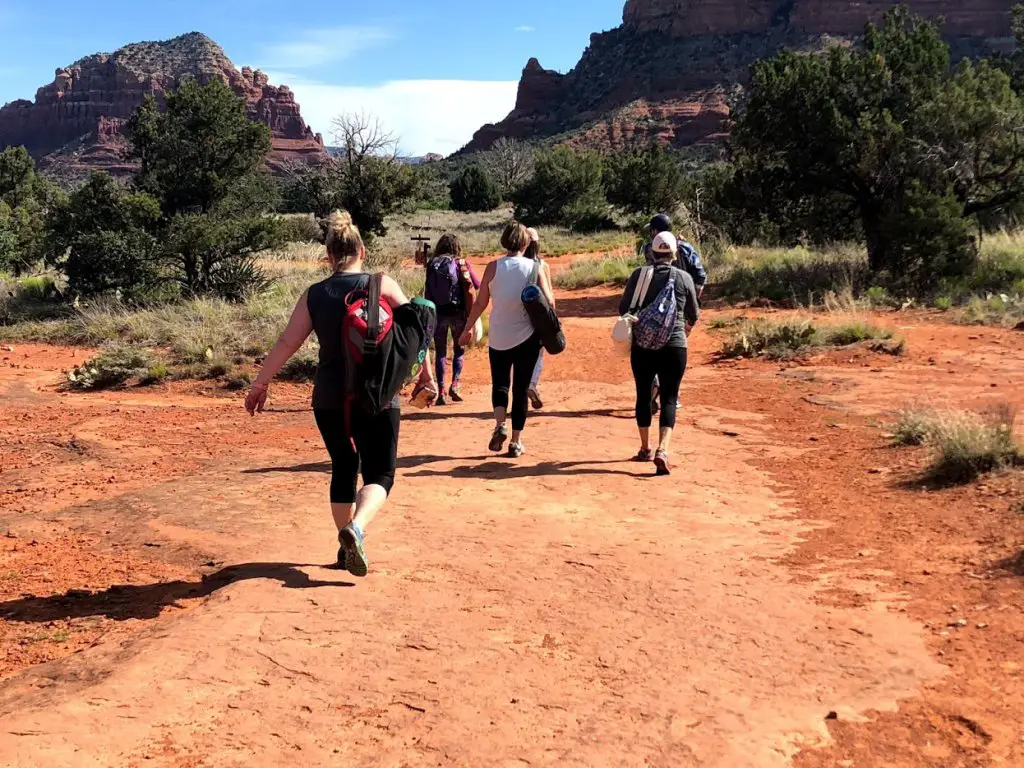 ARUBA GOAL = $1,800 per year:
"Set & Forget Rule:" My family takes a trip to the Caribbean every year and if I tried to come up with the money all at once, it would be very overwhelming. I avoid the stress by saving $25 a week as a separate Goal than my Travel Goal.
"Round-Up Rule:" The second Goal I have for this trip takes the change from every card transaction, rounded to the nearest $2—if I spend $2.75, $1.25 kicks back in. I never notice this one. I earn about $500-600 a year from spare change.
Set up individual goals for trips you know are coming. It allows you to save separately from an overall travel goal and you're less likely to dip into it.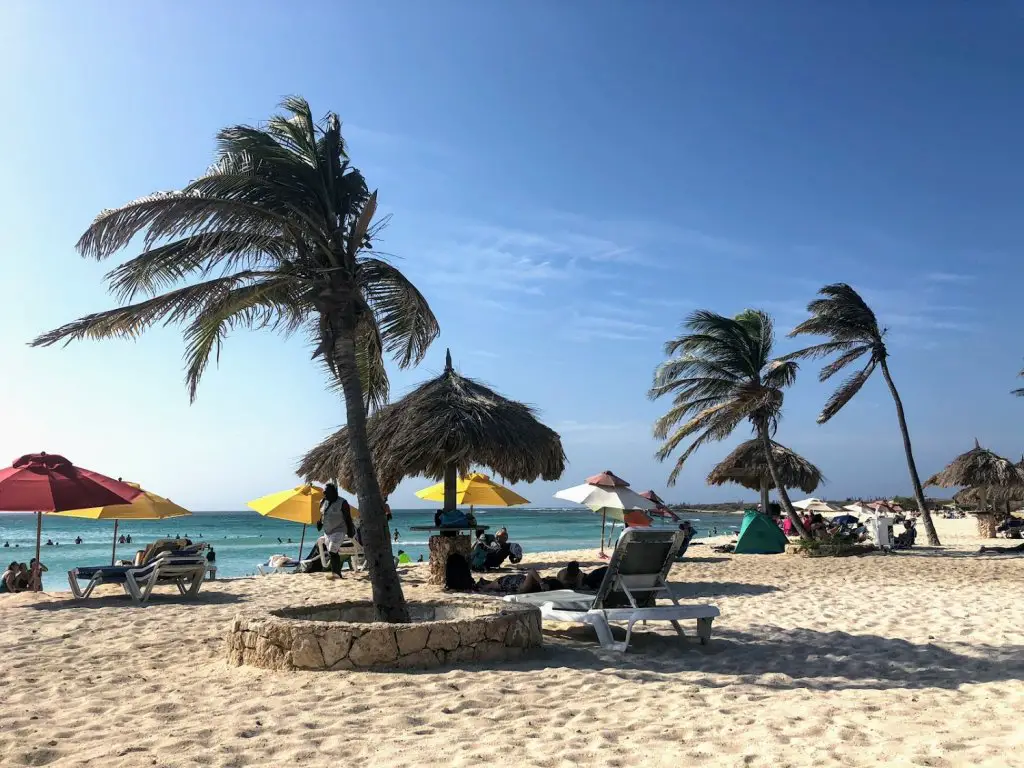 WISH LIST GOAL = $1,560 per year:
I'm dying to go to Europe. I'm not entirely sure when that's going to happen, but I save anyways. $30 a week goes into my Europe Goal. After that trip happens, I'll pick my next Wish and start saving. You don't need to know exactly what you're saving for, but trust me in that you will thank yourself when it all falls into place!
GOTTA HAVE IT GOAL = about $1,000 per year:
It seems like every year I run into a travel opportunity I was not expecting. Typically, I've already planned for money from my Travel Goal to be used for a different upcoming trip and that's not an option. This is where I need to prioritize. I'll look at what my other (usually non-travel) Qapital Goals are and decide where I want to take money from.
For example, I was saving $15 a week for a massage every 6 weeks, $30 each week for house needs, and $15 each week for Christmas shopping. Because I'm able to see my money in categories, I can decide what's most important. I moved $15 from the massage, $10 from house needs, and $5 from Christmas to set-up a separate goal of $30 per week for a trip to Hawaii that I was not planning on. And 2 out of 3 goals are still there, just with a little less money. Easy prioritization based on what I value most.
LITTLE BLUE BACKPACK GOAL = $1,040:
Having a blog costs money so I send over $20 a week to make sure I have it. Whatever I don't use on the blog (domain name, boosted Facebook posts, etc.), I use for trips! I gotta get that content, right?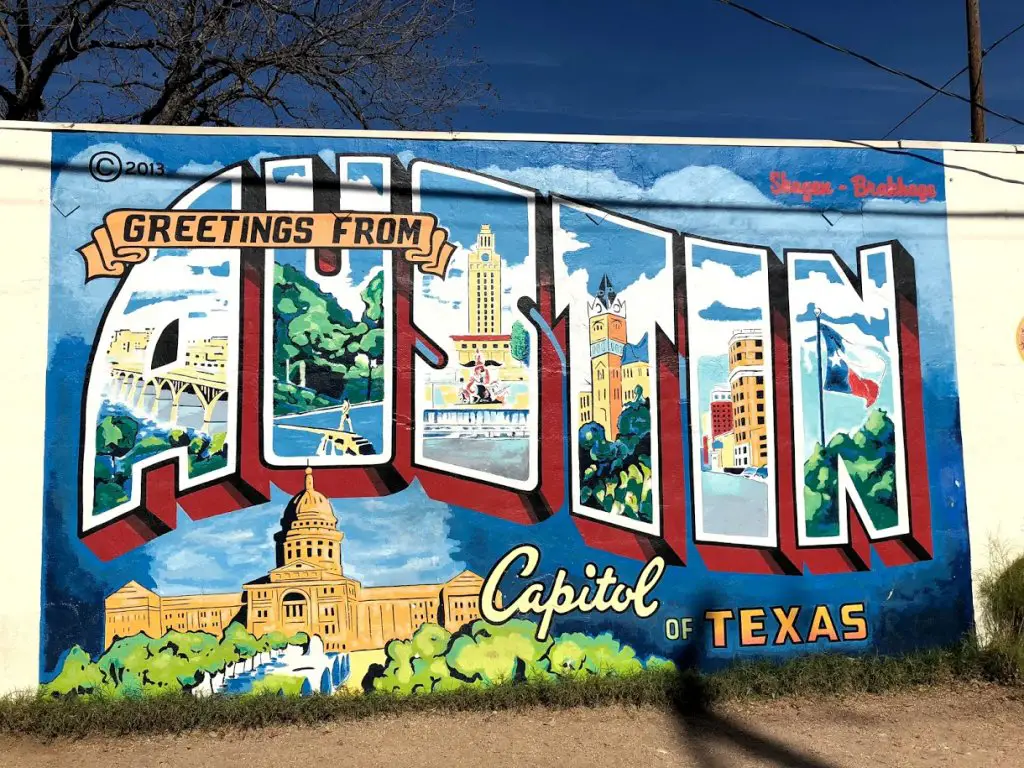 MONEY ALLOCATED = $8,850
I use the tool to transfer over $8,850 through Qapital every single year for travel alone! And I don't even have to think about it. This money is removed from my checking account and is out of sight, out of mind until I need it. Once that time comes, it's a quick transfer back through the app and the money is back in my checking within 1-2 business days.
NON-TRAVEL GOALS
Having money to travel relies on me being accountable and sticking to my budget. In order to do this, I use Qapital for most expenses I know are coming.
Haircut/Color: This is a big expense for me. I know it's coming once every 12 weeks so I take the total, divide it by 12, and save that every week.
Christmas: What an expensive time of year, huh? I avoid holiday stress when it comes to buying presents, attending parties, and decorating my house by saving $10-15 per week. When December rolls around, I have over $500 to spend. Guilt-free.
House: It's always something, right? I save a little money every week just to have available for house updates or things we want. Who knew rugs were so expensive?
Give Back: I save to donate to organizations that mean the most to me. This is easily something I forget about when it's not saved automatically.
Water/Trash Bill: This only comes once a quarter but it's a large bill. So instead of being surprised, I save $5 a week to use here. (Month to month bills are easier to track. Tip: make sure those are automated to come out on their own as well. No one needs late fees. Money down the toilet.)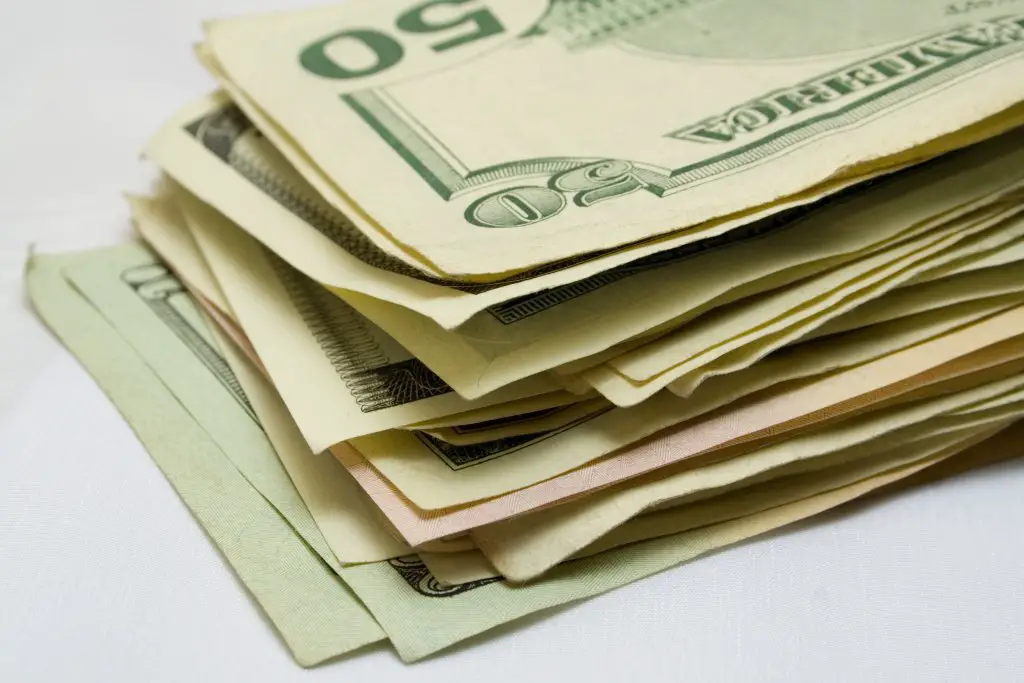 RULE OPTIONS
I personally use the "Set & Forget," "Payday," and the "Round-Up Rule." Those are what work best for me. But there are other fun options you can choose from including:
"52 Week Rule:" Save $1 week, $2 week 2 and so on for 52 weeks.
"Step Up Your Money:" Save each time you reach your Fitbit step goal.
"Guilty Rule:" Save when you buy the stuff you're trying to resist. (For example, every time you buy Starbucks, $5 goes into your Goal.)
If you missed it, make sure you check out Part 1 of the save to travel series, A Simple Budget. Knowing your budget will help you effectively use Qapital and all of its capabilities.
What's Next
Qapital takes about $400 from my account every paycheck. So how can I afford that? What about the groceries and the bills? That's what's coming next. Part 3, Part 4, and Part 5 of this save to travel series will dig into rules I live by to ensure these large chunks of money can safely go from one account to the other without affecting my needs and savings.
Note: If you explore the app and are interested—holler at me. I can get us both free money with their referral program.