Dallas has a lot to offer. A big city full of entertainment and live music, food and drink, plus nature and city-scapes all in the same area. Spend a weekend in Dallas for the opportunity to explore their downtown, catch a game at Cowboy Stadium, and hit up a few fun, trendy neighborhoods.
EXPLORE DOWNTOWN
Klyde Warren Park
A beautiful, 5-acre park in downtown Dallas that sits on top of a freeway. Yep, a freeway! A new (2012), cool space that brings nature to the city and a chance to walk around, read in the park, grab a bite to eat from a food truck, admire the city views, and explore funky art and design.
Dallas World Aquarium
We decided on the Dallas World Aquarium due to a chilly day downtown and were pleasantly surprised! A spacious, non-profit aquarium that helps to preserve endangered species. Most wildlife have space to comfortably live and there is a large variety of animals to check out. Highlights were the sloth hanging out in the open and the glass tunnel that surrounds you with large sharks.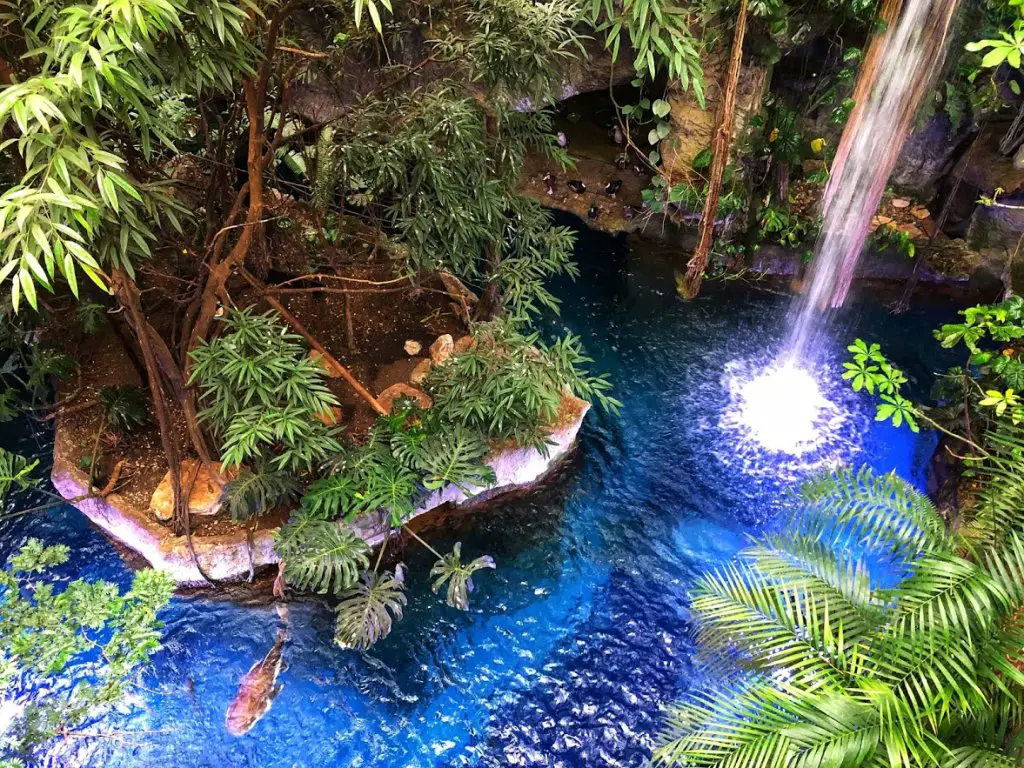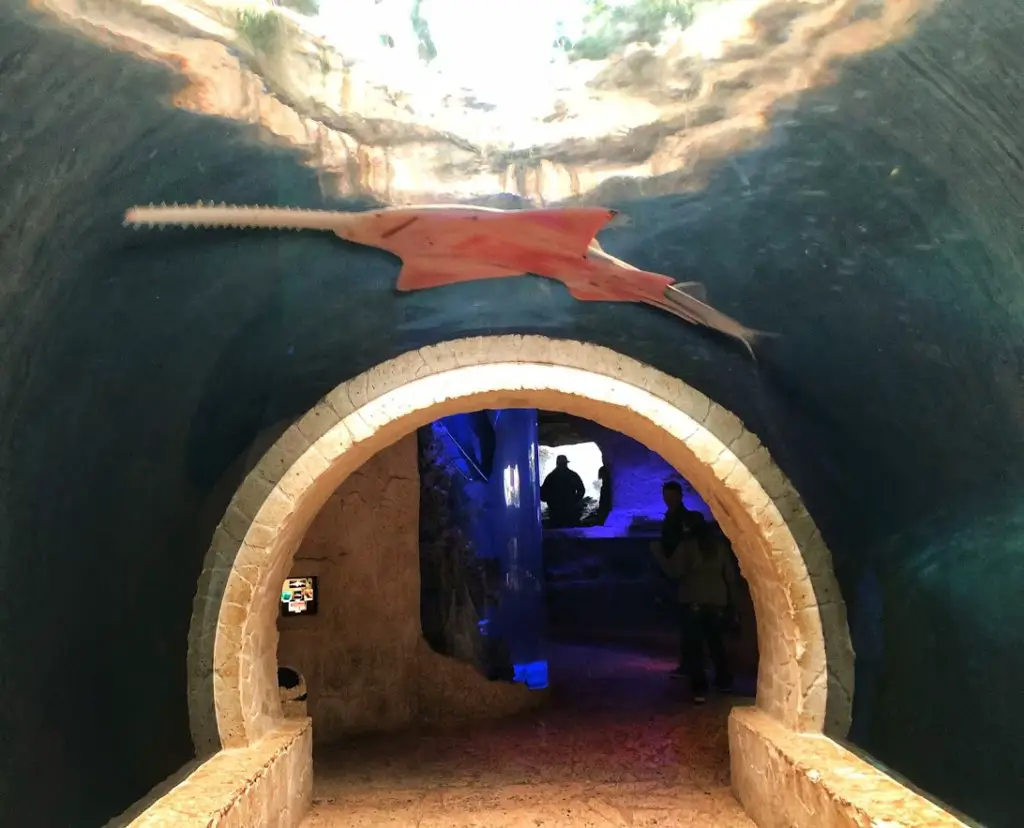 6th Floor Museum
Time for your history lesson! Visit the museum that highlights the life and death of President John F. Kennedy. The area surrounding the museum, Dealey Plaza, is a tourist-friendly spot where it's fun to walk around.
EXPLORE BISHOP ARTS DISTRICT
A quaint neighborhood only 5-10 minutes from downtown. Mosey through cute shops that include knick-knacks, souvenirs, candles, home decor, and clothing. Stop at a restaurant, brewery, or bar for a drink or fun brunch with your friends. And you cannot miss Emporium Pies for a snack or dessert. Get all my recommendations over on A Day in Bishop Arts District.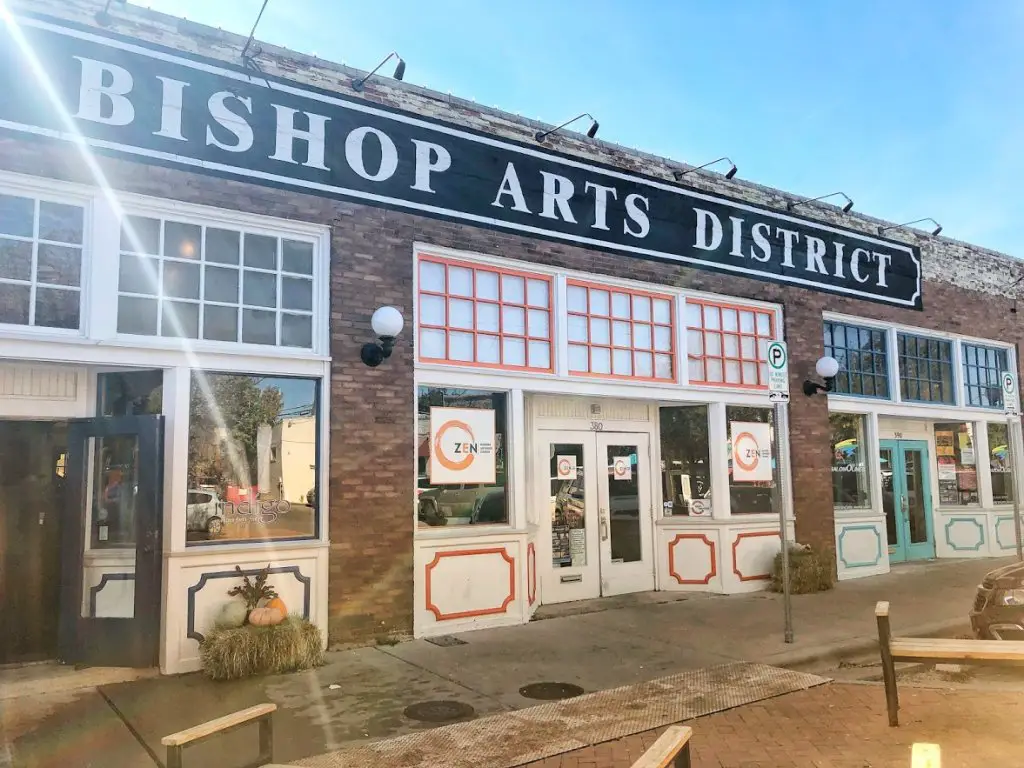 PARTY
Truck Yard
You weekend in Dallas can surely be rowdy and fun if that's what you're looking for! This spot has an open-air indoor bar and adds a more popular beer garden space with food trucks, live music, a treehouse and plenty of tables to chill out. The prices are great. And food trucks switch on a regular basis with 2-3 options at all times. There aren't many rules at the Truck Yard—drink too much, eat a ton, bring your dog, and have fun.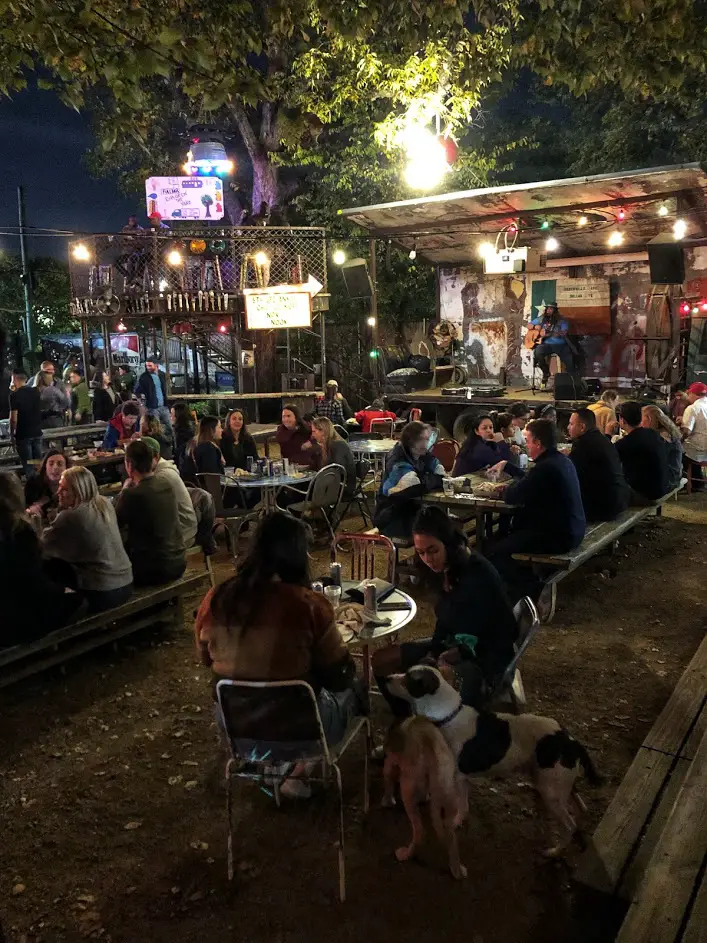 Deep Ellum
This neighborhood is known for a fun night out on the town in Dallas, Texas. It offers live music, craft beer, and local art in a trendy area. Check out breweries, outdoor patios, jazz music, street fairs, and festivals.
Note: if you're looking for the college and young professionals crowd, head to Uptown. This is also your heads up to maybe stay away from there. Ha.
SPORTS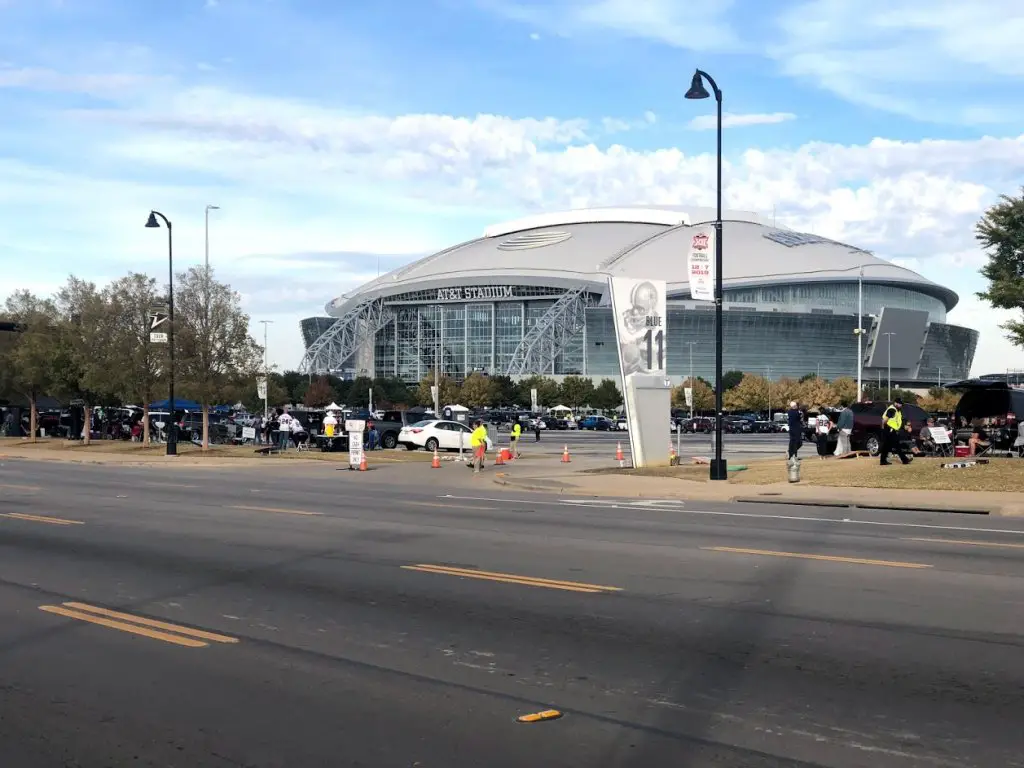 AT&T Stadium
No weekend in Dallas is complete without a sporting event. The Minnesota Vikings are what brought me to Dallas, Texas and Cowboy Stadium did not disappoint. A $1.2 billion dollar spectacle with bright lights and gigantic screens. 100,000 passionate fans. And a must-experience game-day atmosphere.
Tickets here are EXPENSIVE. You won't find much, if any, under $200 for a primetime game. That said, there is a Standing Room Only Ticket option for $50 which ended up being a good option for us. Also known as "Party Passes," these give you access to areas above each end zone. You do not get a seat and the areas fill up QUICK as people wait outside the gates hours in advance. I recommend this option if you are just there to check out the scene and have a good time. It's not the best view, but you can wiggle your way to the front row. And when you're not upfront, the massive TV screens help you see the game!
Tips & Tricks
Location: AT&T Stadium is located in Arlington, about a half-hour from Dallas.
Parking: Expect to pay $100 right around the stadium. But fear not, drive a half-mile or so out and the price continues to drop. We parked for $30 and weren't even a mile away.
Tailgate: There are tons of places to set up shop and enjoy a fun pregame before kickoff. If that's not your style, head to…
Texas Live: a huge bar right by the stadium for some food and beers before the game. Note: there are plenty of other bar options as well.
Leave your bags and purses in the car: The only bags that will get through are those that are small and clear.
A Weekend in Dallas and Beyond
Dallas is a cool city with plenty to do. I recommend a few days to explore and then taking a road trip to Austin with a stop in Waco. Party Guide: Austin, Texas will give you all the places to have fun and listen to live music. And don't forget a must-read: Where to Eat in Austin, Texas.