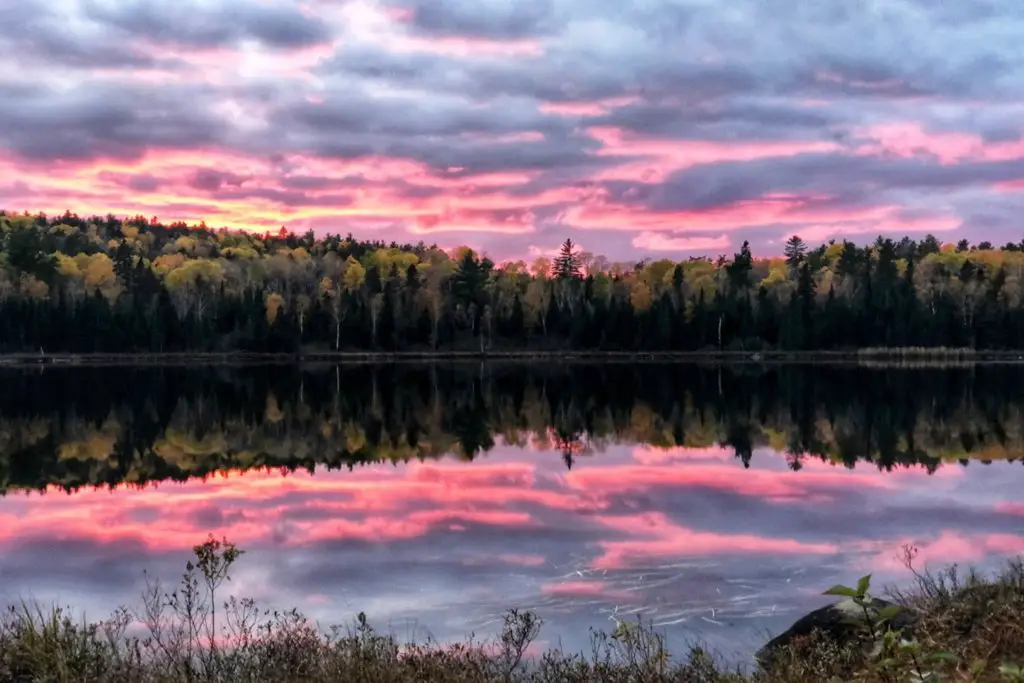 It was a tough year. It was weird, never-ending, eye-opening. And we weren't prepared. I can think of 100 things that went wrong and why it was not the best year ever for me personally. My niece and I canceled a trip to NYC for her 10th birthday, we spent months stuck inside the house, had to plan a wedding, and my favorite football team couldn't defend a wet paper bag. But…
Every single one of us has a long list. A long, long list of what went wrong. But, we all have a long list of what went right, too. From the gift of time for a new hobby to more time with your family to an appreciation for simple things. The key is focusing on that—the good.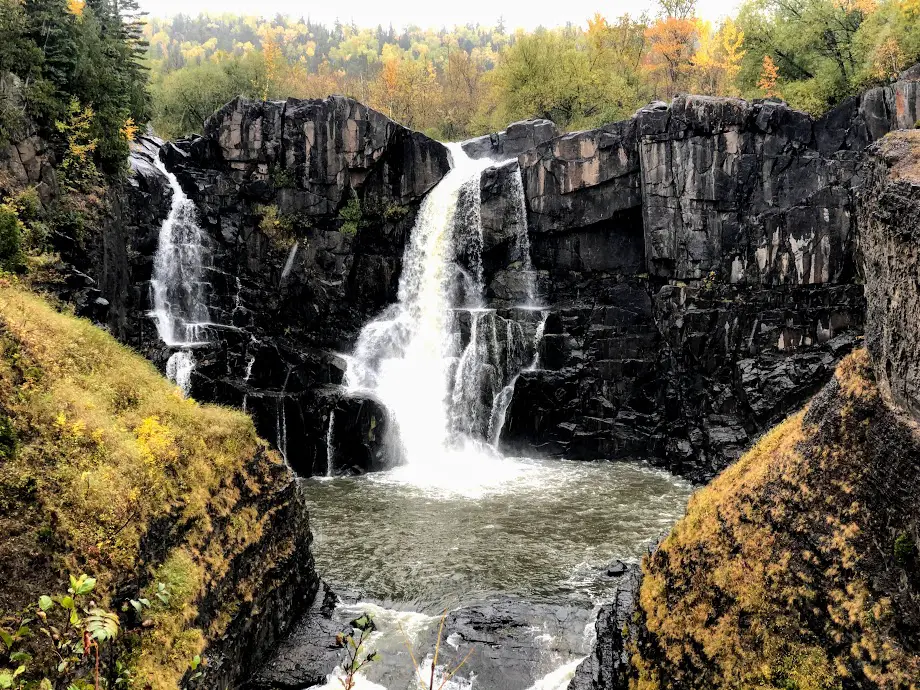 Was it really my best year ever? Hell yeah, it was. My goal is that every current year is my best year ever. I never want to feel a longing to go backward. The "would you go back to [insert time period]" question is always a no for me. Not because of bad vibes or negativity but because I love where I am now way too much.
Why 2020 was the Best Year Ever
Because I'm focusing on the good. And the good deserves to be appreciated and not kicked to the curb just because there was a little more bad stuff this year. For proof, here is why 2020 was the Best Year Ever:
Discovered Minnesota…
I have lived in Minnesota for 18/31 years. And it took me all of those 18 years to figure out Minnesota is a special place. Big cities to explore, small towns to discover, winter activities, and hot summers on one of the million (10,000) lakes. Before this year, I spent time off away from Minnesota and made it a point to get away. But 2020 forced me to stick around and do much of my exploring in the area. And guess what? I finally found the magic in places like the North Shore, Taylors Falls, and Stillwater. I can't wait to cover even more Minnesota ground.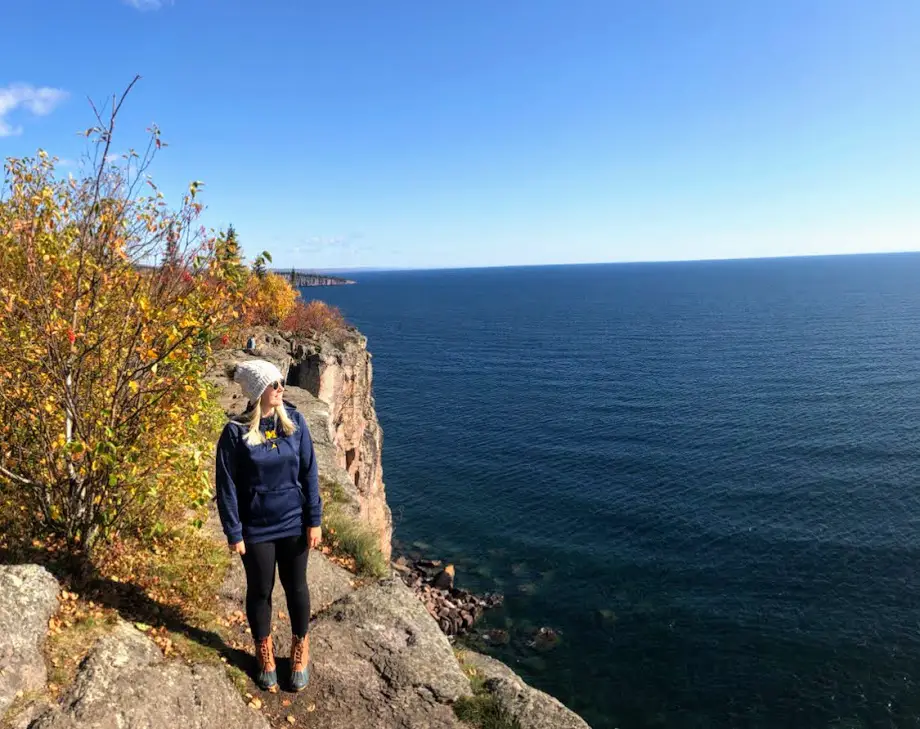 Found a niche…
Because of all things Minnesota this year, Little Blue Backpack has a center. An expertise. An identity. It was niched down by force and I couldn't be more thankful. You hear it everywhere when you are trying to grow a brand – "hone in on a niche." And for a while, I didn't totally get it and couldn't figure it out. But this year was different.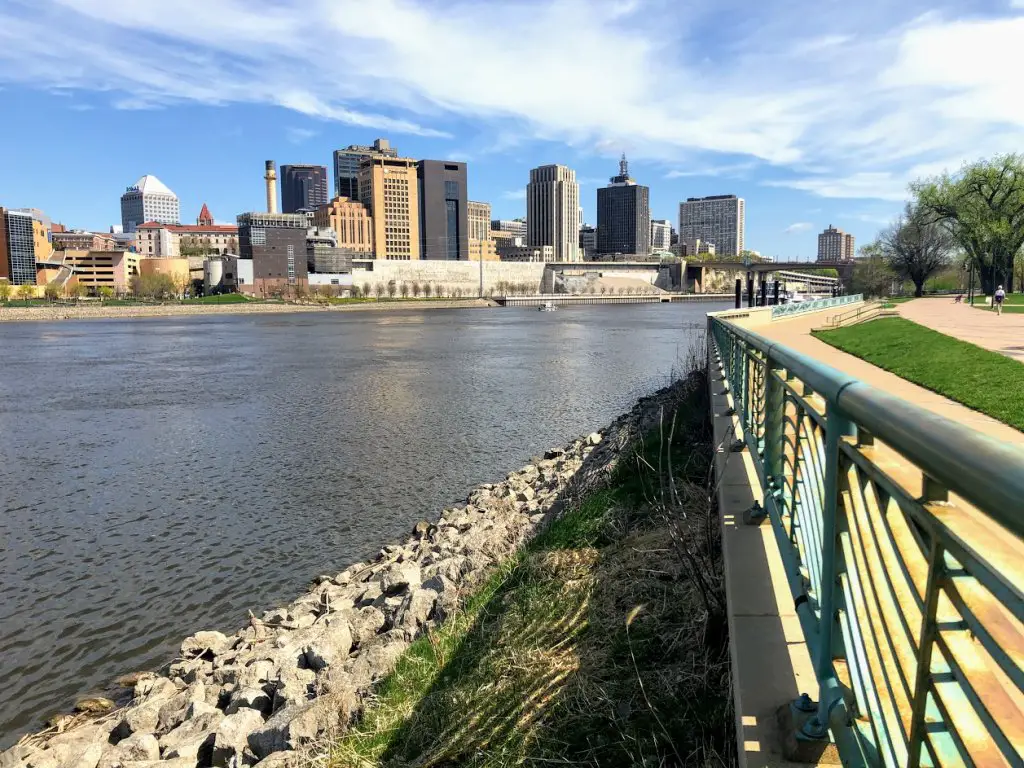 Grew in numbers…
It ultimately led Little Blue Backpack to grow in numbers. Because of my Minnesota adventures and the niche it created, more people found their way here. People feel more connected and inspired. Start small and grow out, they say. And they are right. The Little Blue Backpack Facebook and Instagram followings grew well over 100%. And the blog views? Over 600%. So thank you, thank you, thank you, for being here.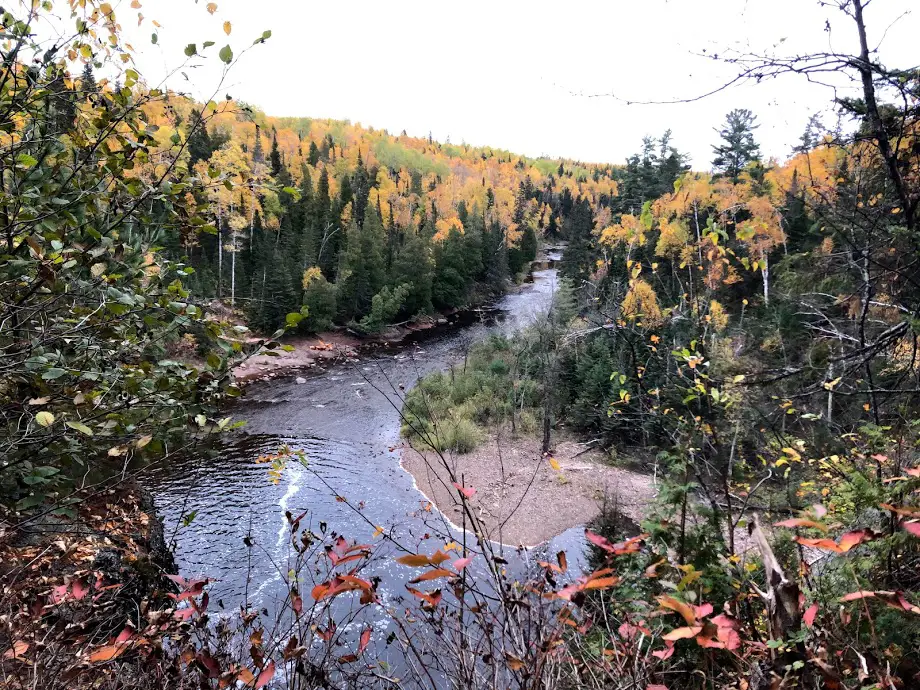 Gifted time…
As more people found their way to Little Blue Backpack, a total website facelift was in order. That happened in April. And though I missed the whole Tiget King craze, I'd say it worked out. Not only does the site look better, but I had time to figure out my brand guidelines, spend weekends writing for hours, and learning how to edit photos. The additional time surely wasn't expected but it was definitely appreciated.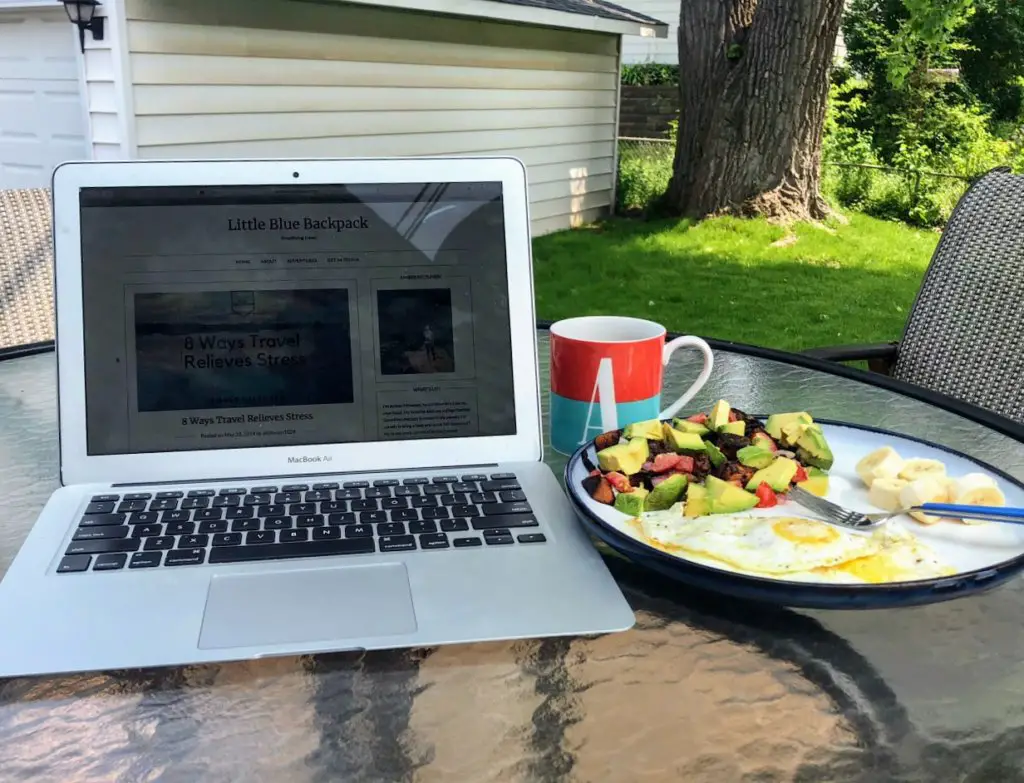 Married the photographer…
Lol jk, I didn't marry an actual photographer. But I did marry the guy who helps take pictures for both the Little Blue Backpack site and social media. And now for the rest of his life he has to answer "yes" when I ask, "will you take my picture." Haha.
A little more on this. Pardon my French, but planning a wedding this year was a shit show. When we got around to summer and everyone was questioning what we were going to do, all we could say was "I don't know." Somehow, one way or another, it all got figured out. And it was the best day ever. Fun fact: I once told my family (years ago) that I wanted to get married at the cabin and be on a boat. Lesson: What you put into the universe matters!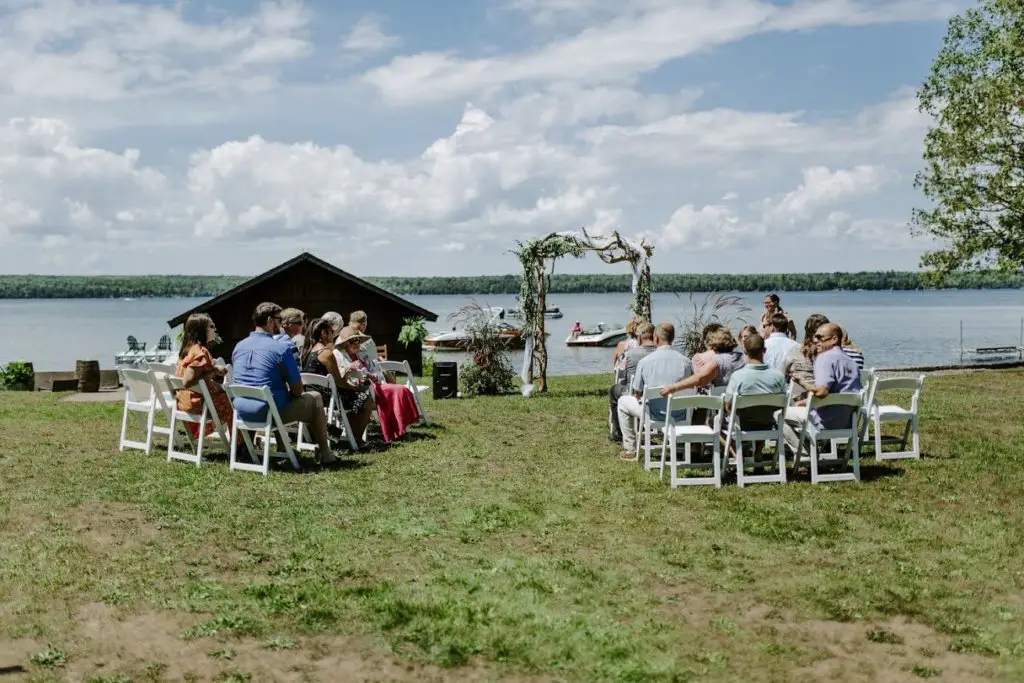 Met the community…
Bloggers, small businesses, readers. I have connected with so many Minnesotans, mostly over on Instagram, and it's so cool! Say what you want about social media but the fact that it can put you in contact with others, some of who ultimately become real friends, is pretty incredible.
Covered serious Lake Superior ground….
From the U.P. of Michigan to Minnesota's North Shore I really explored the largest freshwater lake this year. Hikes and overlooks. A wedding reception and honeymoon. Parties. Morning coffee. Lake Superior was there for a lot of my year. And she was always, always impressive. Next stop: CANADA!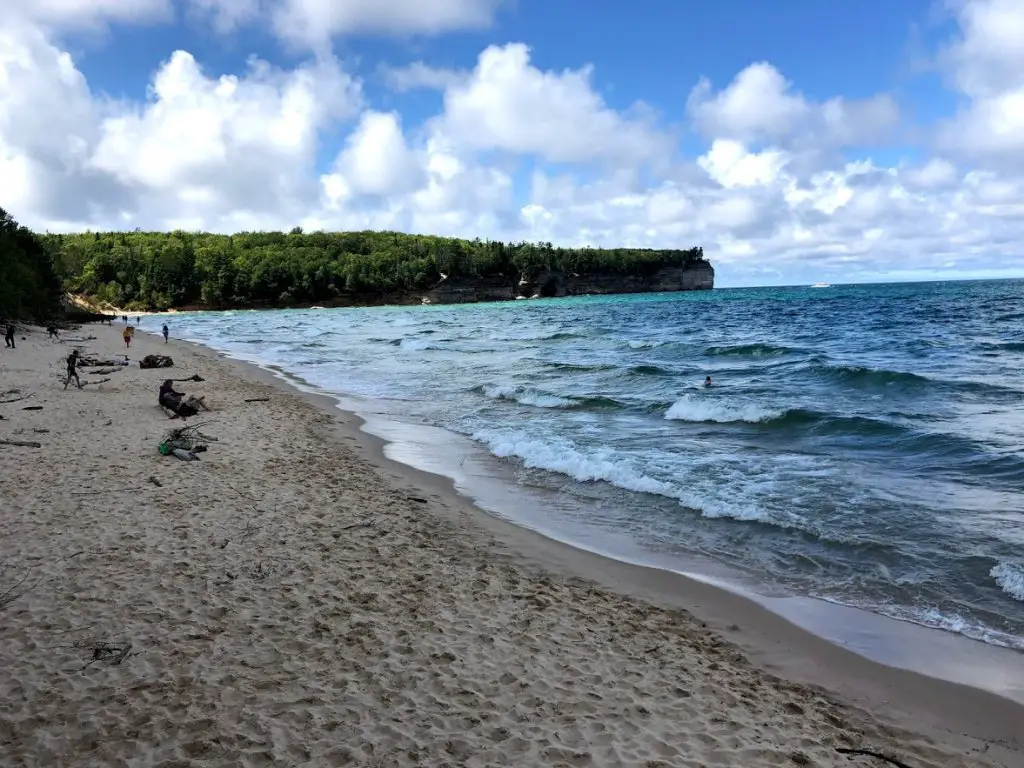 (Thankfully) still made it to the beach…
Aruba. Hawaii. I am beyond grateful that I (somehow) managed to get to Hawaii for the first time in January and take our family trip to Aruba in February. Not long after, the world went into hysterics. In a year when so many trips were canceled, I am glad these were planned at the right time! Maui is the most beautiful place I have ever seen to date. The bright colors. Water. Palm trees. Fruits. It's a sight! And Aruba. A trip I look forward to every single year.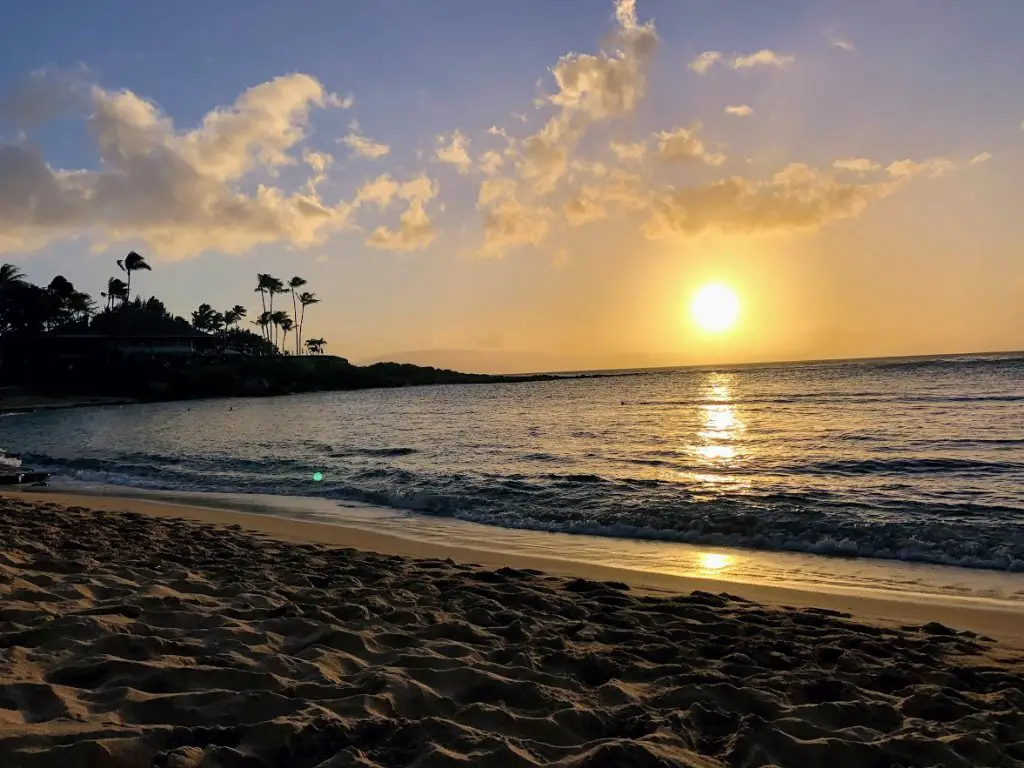 Why was 2020 was the Best Year Ever?
Because I choose to see it that way.
There were bad things that happened to each and every one of us. There were also good things. Pay attention to what you pay attention to…and give yourself a little grace for what may have not happened. We made it through!
Happy 2021 – Thank you again for being here!